Energy Day – meeting place for students and energy industry companies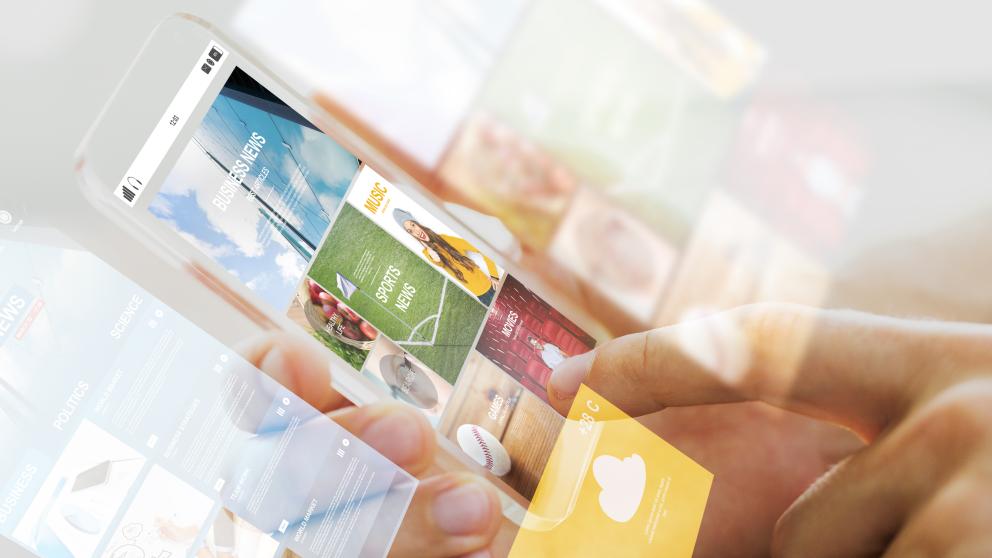 Vaasa Energy Institute (VEI) arranged The Energy Day for students at the University of Vaasa on Wednesday, the 4th of November. During the day companies presented themselves at their stands and hold short company presentations.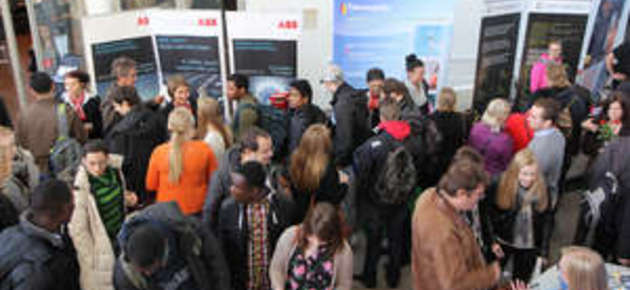 Energy industry is a fast developing and diverse field, which constantly needs new, skilful employees. The Energy Day is the most significant recruitment event locally targeted at the academic students. The event makes energy industry familiar to students. In the event students and participating companies and other organisations can get to know each other and discuss what they have to offer.
The event aims at bringing up the diversity and various options offered by the energy industry for all students – not only for technical students. Even the bad finances didn't make the companies to stay away from the Energy Day.
– The event is sold out, and we have gathered the best group of companies and partners so far. The strong actors of the region are involved, but our event also interests more and more energy companies outside Vaasa region, says Teemu Närvä, Publicity Manager of VEI.
Did you like the article?