Digitalisation Academy, for final year students!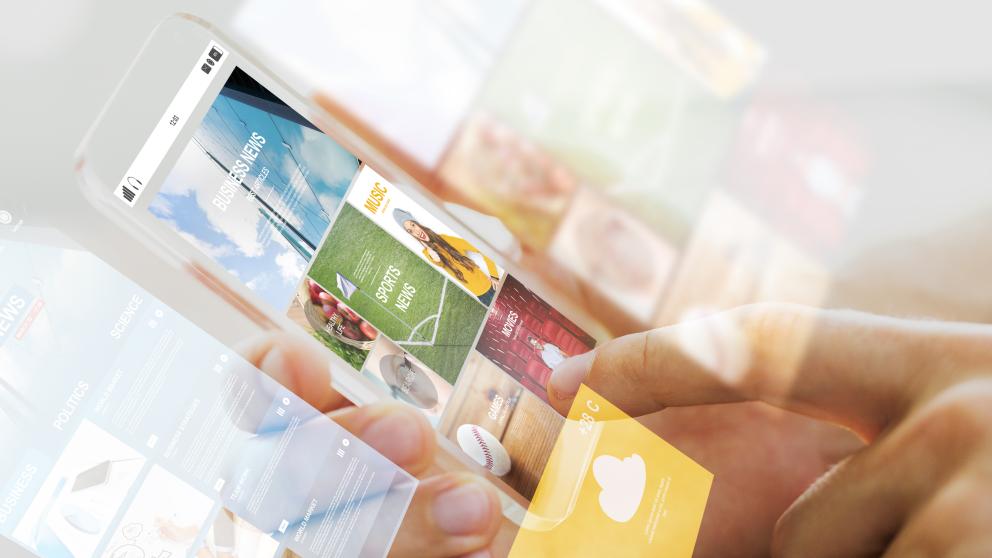 Apply NOW to Digitalisation Academy program that starts in October! Teaching as distance learning.
You can find more information and the application form on www.digialisationacademy.fi
Accepted students will get an UDEMY license, with 4000 video courses (worth 300 euro).
You receive from Udemy courses also a separate diploma that you can use for your LinkedIn profile.
Digitalisation Academy program is for final year students in VAMK, Novia and University of Vaasa.
Language is English.
We have focus on following topics:
Cyber Security
Data Sciense
Digitalisation

Our partner companies are:
Danfoss
Devatus
KWH Logistics
Mirka
Wapice
Vasa Elektriska
VEO
We choose students from applications together with our partner companies, the group size is 25-30 students.
Digitalisation Academy gives you a chance to get topic for thesis work. It also gives you a chance to find work in some of our partner companies after you have graduated.
Oppilaat valitaan yhdessä partneriyrityksien kanssa, ryhmäkoko on n. 25-30 oppilasta.
Peter Hellström
Director, Digitalisation Academy
Mobile: +358 40 5674050
Email: peter.hellstrom@merinova.fi
LinkedIn: https://www.linkedin.com/in/peterhellstrom/

https://www.digitalisationacademy.fi/
https://www.linkedin.com/company/digitalisationacademy
https://www.facebook.com/digitalisationacademy
Did you like the article?