Christoph Demmke new Professor in Public Management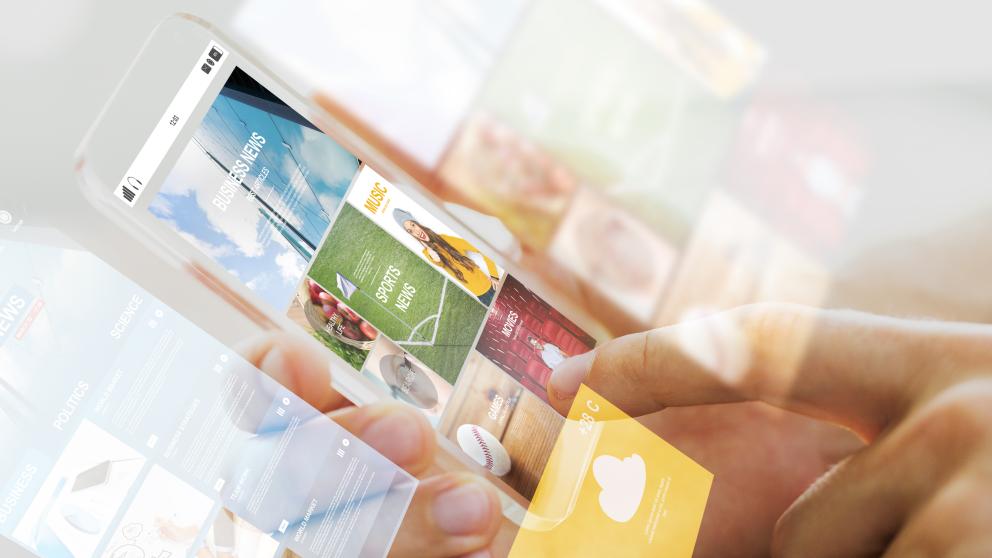 Christoph Demmke has been appointed new Professor in Public Management at the University of Vaasa. He took his post as Professor in Vaasa earlier this week.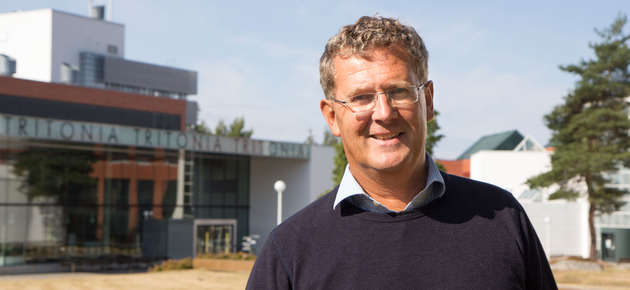 Demmke, who comes to Vaasa from Berlin, is a highly networked and distinguished researcher who focuses on public management, good governance and ethical issues. He brings internationality and strong research expertise to the University of Vaasa, especially in comparative research in public management.
Demmke holds a doctorate in political science from the University of Speyer in Germany in 1994, where he also began his academic career. He has since worked as an advisor to the German Government and professor of comparative public administration at the European Institute of Public Administration (EIPA) in the Netherlands.
From 2014 to 2015, he served as Head of Unit at the OECD (Governance and HR reforms in the public sector), as a professor of public management and public policy at the University of Friedrichshafen in Germany in 2015-2016 and as a visiting professor at the University of Potsdam since 2017. Beforehand, he has also served as a visiting professor at the University of Maastricht, the College of Europe in Bruge (B) and received scholarships at Harvard University and as a fellow at the University of Oxford.
Advises Finland during the EU Presidency
Demmke has advised the EU Commission, the European Parliament and the Council of Europe on several occasions. He is also a regular advisor to the EU Presidencies and the European Network of Public Administration (EUPAN).
– During the past two decades I have regularly worked as advisor to the EU Institutions and the EU Presidency in Public Management reforms and Ethics. This has been an incredibly fortunate experience because it has allowed me to apply my theoretical knowledge for the practice. On the other hand, I have also learned a lot from practice for my academic work.
This autumn, Demmke will also consult Finland on the EU Presidency. Finland and Finnish administration are familiar to him from the previous EU presidencies. He has also done academic research together with his predecessor, Ari Salminen, Professor Emeritus at the University of Vaasa, and Pertti Ahonen, Professor at the University of Helsinki.
The professorship in Vaasa attracted him because it was a rare job opening at the interface between Public Management and Ethics.
– It really matched with my interest and skills. Myself, I have always preferred small and fine universities. It seems that the University of Vaasa enjoys a very good reputation.
Public administration can be a fascinating subject
According to Demmke, the public administration is a constituent part of the system of government.
As history shows, countries may survive without government but not without public administration. Until today, no government has completely privatized the delivery of public tasks and no public administration works like a private company. Although many changes are taking place, this reflects the importance of public organisations.
– ­Personally I find the reform of national public administrations is actually a fascinating subject. It challenges many popular assumptions because most people believe that public management is dull, boring and very technical. In fact, it can be. But mostly it is not.
Demmke's professorship is situated at the University of Vaasa School of Management, and his research will be affiliated with the university's InnoLab research platform.
More information:
Professor Christoph Demmke, tel +358 29 449 8991 , email:  christoph.demmke(at)uwasa.fi
Did you like the article?