Image

Contact our international team and students
Questions about studies or applying?
Please do not hesitate to contact us if you have any questions regarding the admission process or studying at our international master's programmes.
Email: admin.international@uwasa.fi 
For inquiries about your application, please email us with your national learner ID (from your application form) and programme details.
Email: admissions@uwasa.fi 
Phone: +358 (0)29 449 8006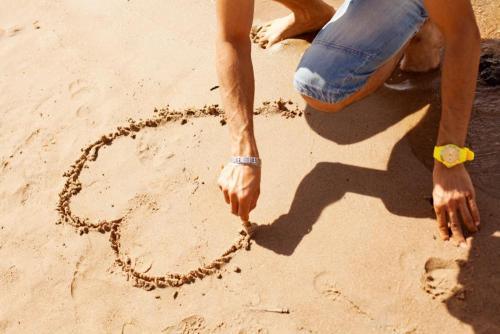 A student's perspective What is it like to study at the University of Vaasa?
Our student ambassadors are here to share their experiences of their studies, the university itself and student life in Vaasa.
The University of Vaasa works with a small group of education partners (agents) who help applicants. It's your choice whether to use their help.
Your admission depends only on your application. We evaluate all applicants based on the same criteria, whether you apply directly or through an agent. The application periods are also the same for all applicants. To apply, all applicants use the Studyinfo portal, and there's currently no application fee.
If you'd like agent support, you can find a list of our approved education agents below. They're paid by the university for helping applicants.