Survey on the return to campus: Students want flexible and alternative ways to complete courses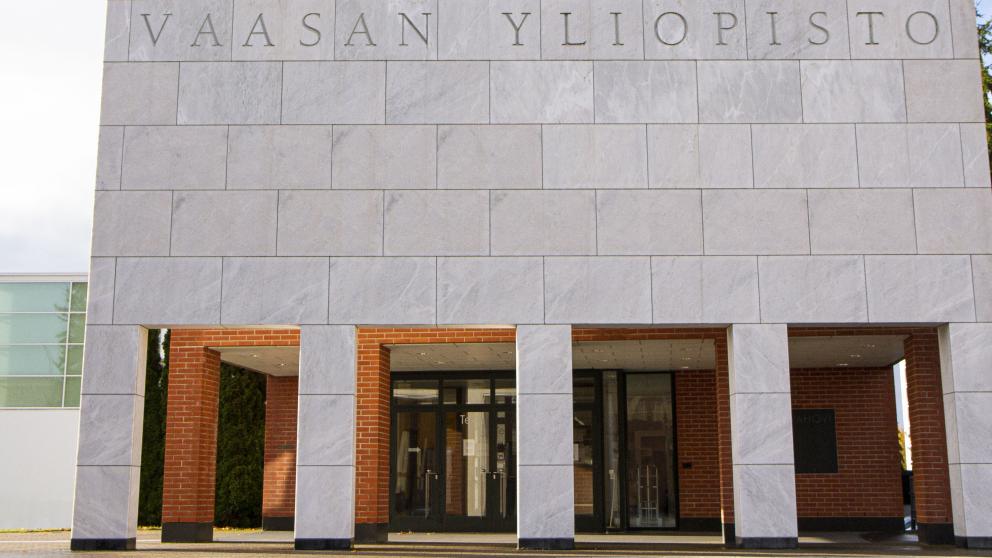 About 560 students answered the survey on a smooth return to campus 2021. The survey shows that flexible studying opportunities are important in the future.
From the students' point of view, hybrid teaching means that the student can choose whether to complete the course in distance or contact teaching. Students want diverse, flexible and alternative course implementations. The responses highlighted the importance of studies that are independent of place and time. Recording lectures and watching them afterwards is seen to support individual learning and pace of studying.
Many master's students wish for the opportunity to complete their studies remotely in their entirety, which allows them to integrate work, studies and family life.
Students want to come to the campus to meet other students and staff. Studying together and sharing lunchtime are perceived as important for well-being. Decreased community spirit and peer support in distance learning increased loneliness and decreased study motivation.
According to the feedback from students, the workload of distance learning courses has been higher than that of the contact teaching of the same course. In addition, a more even distribution of courses across the term should be developed and attention should be paid to the relation between workload and credits on individual courses.
The University of Vaasa will return to campus in the autumn keeping public health security above all else and following the epidemiological situation and official restrictions. More detailed planning of the teaching arrangements for the autumn is underway, and the results of the student survey will be considered.
The scope of teaching and other campus activities for the autumn term will be guided by the general epidemiological situation and the safety and space restrictions in effect. The university contingency group outlines actions based on the assessment of the authorities.
Here is the summary:
Did you like the article?