Registration for autumn 2022 language courses has started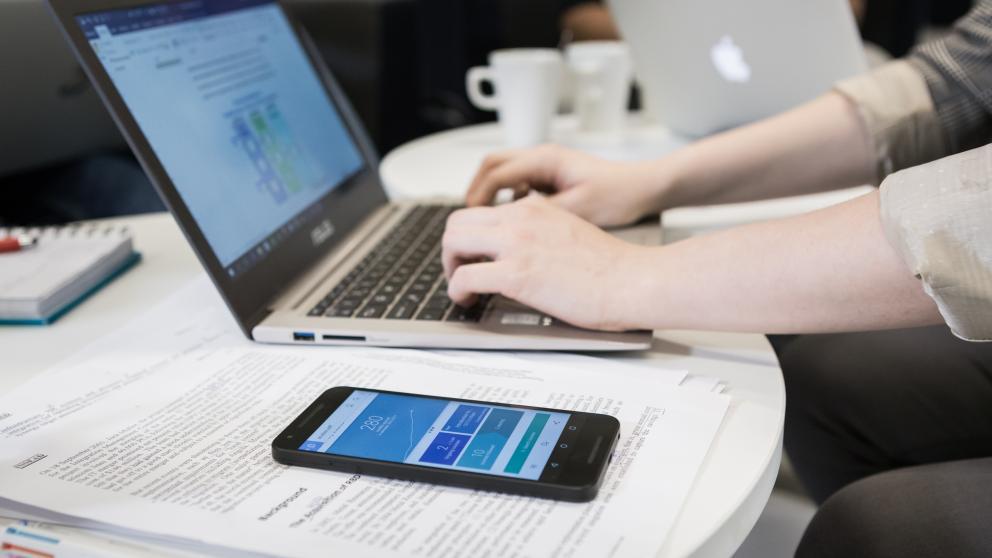 The registration for language courses has started on 22nd August on Peppi.
The registration for courses, which are starting in the first week in September, ends on 1st September. Registration for the language courses, which are starting later in September or in the beginning of October,  ends 6th of September. Registration for language courses starting later in October or November ends 9th of October. 
There might be some exceptions. The exact ending dates are available in the course implementations on Peppi.
The registration for spring 2023 language courses starts the 21st of November.
More information about the registering at the website Registering for language courses.  
KiVANET, a network of 26 Finnish universities, offers web-based language courses to the students of the network universities. The courses listed below are based either on English as the support language or on the target language alone. The courses are thus also suited to students who do not speak Finnish:
Chinese & Chinese Characters 1 (5 cr) 
Spanish 4 (3 cr)
Spanish 7 (3 cr)
Did you like the article?