Interesting internship and work opportunities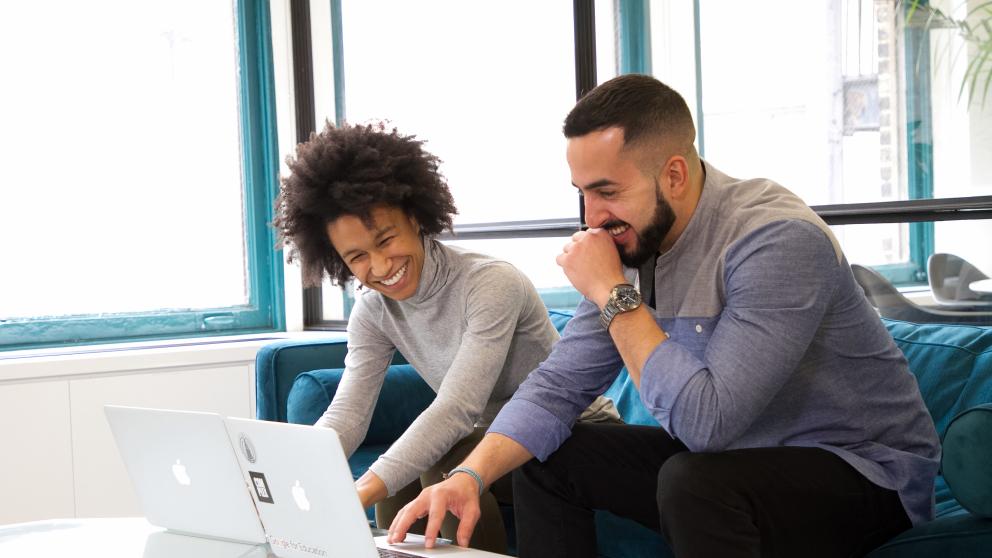 Please follow this link to see, what opportunities there are for you to find for example internship. If you find some company on the list that you are interested in, you can also send an open application there and suggest that they take you as intern 😊. 
The university of Vaasa supports financially employers, who hire an intern for at least 3 months and pay the intern the minimum wage, please see more at website Internship Voucher.
Did you like the article?