Sports services open with restrictions until 6.2.2022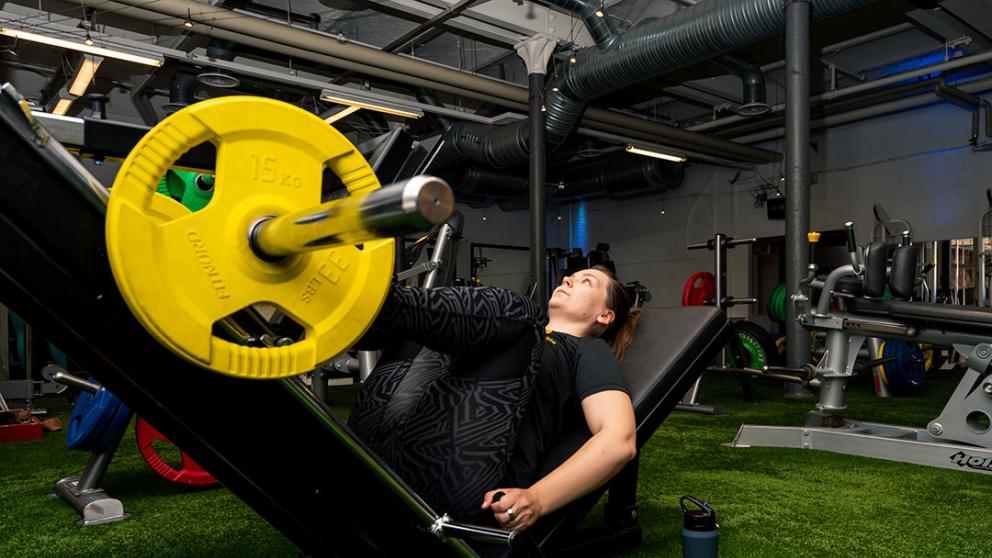 The University sports services organized indoor sports (floorball, indoor soccer, basketball, table and ultimate Frisbee) commencement is delayed to week 6. The city of Vaasa sports facilities in which these sports are organized are closed until the 6th of February 2022.
WSC gym as well as Padel X hall, Agility, Tennis Center Vaasa and Vaasa swimming hall services are open to people who have purchased sports sticker. Make sure you keep up to date with instructions by the service providers and sports services websites.
WSC groups exercise are unfortunately on hold between 21.1.2022 and 4.2.2022. During this time it is possible to use gym services there more broadly. Tuesdays and Thursdays gym services will start at 10.00 and end at 20.00. Once groups exercises resume in February gym services time will revert back for Tuesdays and Thursdays to 13.30-17.30.
The sports services follow regional and university of Vaasa guidelines.
More activities will be made available as soon as it is safe.
Did you like the article?