The sale of the sports sticker has commenced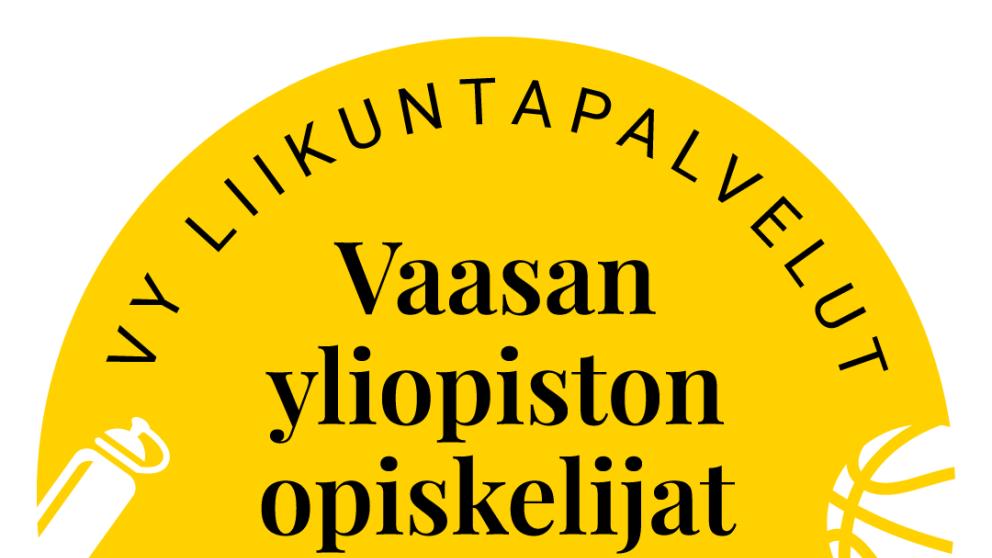 Have you noticed that the sale of the University of Vaasa sports sticker has commenced and that the sports shifts are starting on Monday September 6th?
You can purchase the sticke from the University of Vaasa close webshop. The cost of the sports sticker for students is 30 €. Unfortunately currently the webshop is in finnish only. Please refer to the ordering instructions on how to secure your sport sticker for the autumn via the sports services website.
The receipt of the sports sticker is sent your provided email address. The receipt with your information on it will act as proof of your right to the benefits the sports sticker provides. Make sure you have it either printed or saved on your phone when you are attending sports shifts or trying to take advantage of 3rd party benefits.
Group Exercises are moving to Wasa Sports Club
The group exercise classes that are provided through the sports sticker have been moved to WSC for the Autumn of this year. You may participate on group exercise classes Tuesdays and Thursdays from 10 am to 8 pm. For these exercises you must arrive through main entrance. In order to participate in the classes you must pre-register and reserve your spot via WSC online calendar. If for some reason you cannot attend a class you have pre-registered to remember to cancel your reservation no later than 60 minutes prior to the start of the class.
For more information please visit the sports services website.
Did you like the article?