Participate in Campus International survey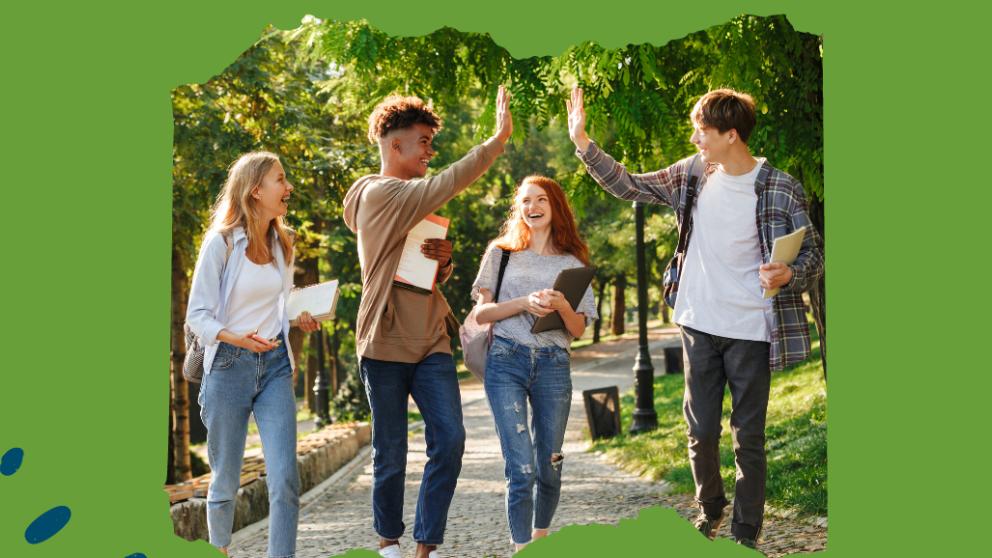 Campus International survey plans to find out how students develop personally through experiences during their studies
Finnish National Agency for Education EDUFI is looking for participants in an international survey on how young adults develop personally through experiences they gain during their studies. A special focus is on experiences with internationalization in studies - during a stay abroad or during studies in Finland.
For whom:
All students studying in higher education institution in Finland, who are either planning for participating in student exchange or who are yet undecided about including exchange studies in their degree.
Why:
Help us gather data on this important and interesting topic. Participation is anonymous. Participants who have completed the questionnaires can receive personal feedback and evaluation of their information if they wish.
How:
You can register through the following link and fill in a short registration questionnaire by 15.9.2022. You will then get a link to the actual questionnaire by e-mail shortly, as well as again in a few months.
To take part in the study, please use the following link: https://survey.institut-istat.com/t/p/fi_campus/
Thank you in advance for participation!
Mobility Services
University of Vaasa


Did you like the article?