Martin Meyer appointed Vice Rector responsible for international relations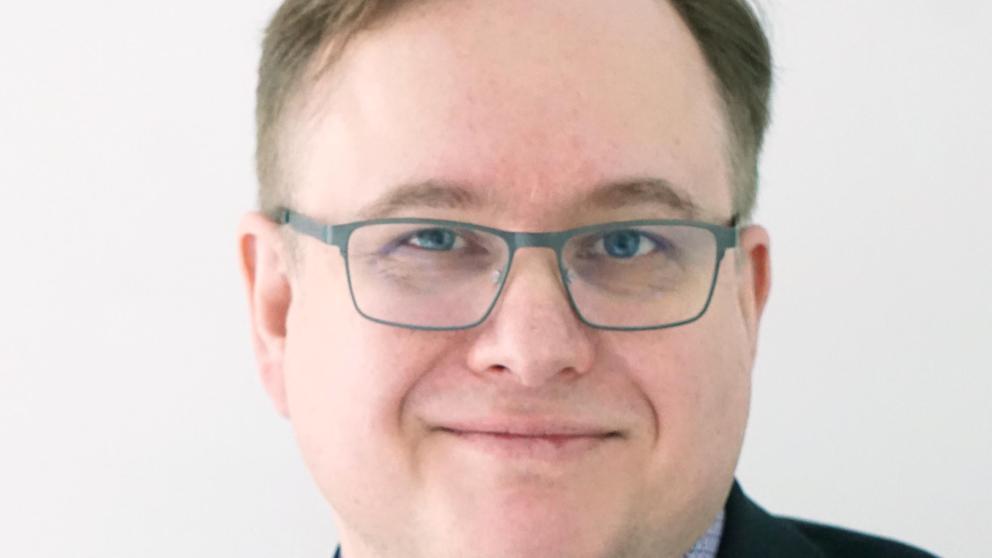 University of Vaasa has appointed Professor Martin Meyer Vice Rector of the University of Vaasa responsible for international relations and Director of InnoLab. Meyer is tasked with strengthening the university's international relations, funding and networking. The improvement and management of the well-established research activities via the InnoLab research platform play an important role in Meyer's work.
Close collaboration with researchers, lecturers and exchange students of various scientific communities is also at the core of the Vice Rector's duties.
Martin Meyer will join University of Vaasa in the summer from the position of a Dean at the University of Aberdeen Business School in Scotland. Meyer has experience from several management and research positions in Great Britain and in various parts of Europe.
University of Vaasa aims to be an internationally respected, successful and influential science university by 2030. The goal is to expand international research cooperation and education offering and to increase the proportion of foreign students.
During the agreement period 2020–2024, the Ministry of Education and Culture will allocate 15 % of university funding to internationalisation. The University of Vaasa's allocation of the funding for internationalisation amounts to approximately EUR 2.5 million per year, and is divided into the Talent Boost programme, scholarships, and global actions. Such a significant investment in internationalisation requires the cooperation and competent management of the entire university community.
− We are very satisfied that a professional who will strengthen our international expertise is joining us. Our international activities will in future fundamentally impact all the activities of our university, education, research and effectiveness, Rector Jari Kuusisto emphasises.
Read more about internationalisation.
Meyer studied business, economics and sociology at the Universities of Dortmund (Germany) and Uppsala (Sweden). He holds a D.Phil. in Science and Technology Studies from SPRU, the Science Policy Research Unit at the University of Sussex, a world-leading research centre for innovation policy and management.
Meyer is well known for his work on science, technology and innovation as well as the Triple Helix of university-industry-government relations. His most recent work focuses on innovation intermediaries, global innovation environments, and impact through interdisciplinary research.
– I am enthusiastic about this opportunity. I am impressed by the work of colleagues in the University and can see a lot of potential. The University of Vaasa is strongly embedded in its region and has a strong track record of collaborating with business and policy stakeholders. Many of the businesses in the region are global and international market leaders, which offers great opportunities to develop truly innovative programmes of research and teaching that will stand out internationally and attract talent in terms of both students and faculty, says Meyer.
Further information:
Rector Jari Kuusisto
Tel. +358 29 449 8291
jari.kuusisto@uwasa.fi
Did you like the article?