Grant for master's thesis writers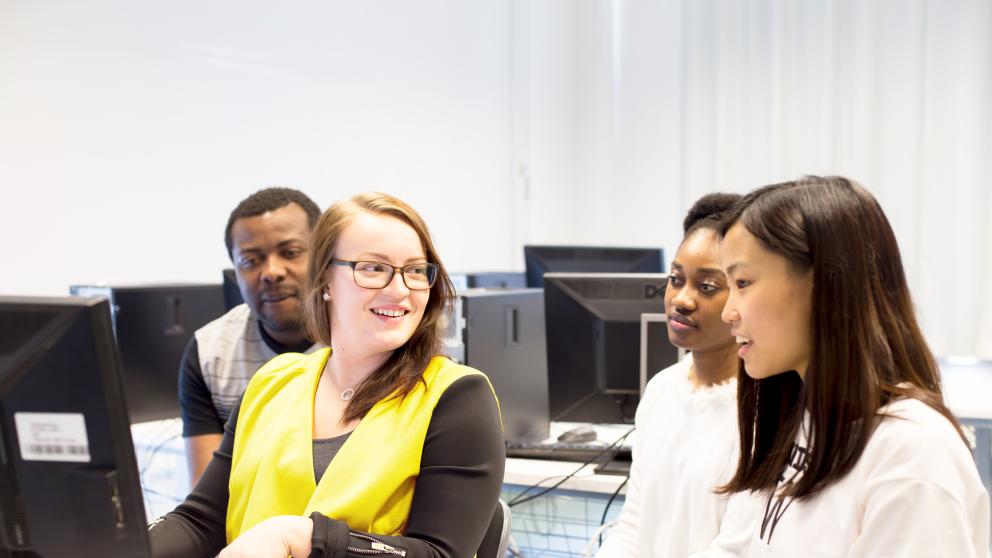 The Finnish Foundation for the Promotion of International Trade (SUE) awards grants to writers of master's theses supporting the internationalisation of companies and business. The aim is to improve the opportunities for companies in the region to engage in international business activities.
The Foundation awards grants to 2-4 students from the University of Vaasa each year.
The grant is €2 500 for each thesis, half of which is paid to the thesis author after the SUE Board has approved the thesis and half after the thesis has been approved by the Dean.
The thesis must be completed within the recommended timeframe for master's theses from the date of approval of the research plan (approximately 1 year). In addition, the aim is to present the results of the thesis at a business event in the region and in the regional media.
The thesis must meet one of the following criteria:
the thesis must be related to the internationalisation or export activities of companies in the Vaasa region
the thesis is related to the internationalisation or export of Finnish industry.
How to apply for a grant?
The SUE Board will decide on the recipients of the grant at its meetings in February and May. Proposals should be sent by 8 February 2023 or 4 May 2023 by e-mail to: leena.larimo@uwasa.fi. 
The proposal should include a research plan (3-5 pages) for the thesis and a recommendation from the supervisor.
For more information, please contact the Study Affairs Specialist Leena Larimo (firstname.lastname@uwasa.fi)
Did you like the article?