The example of research platforms of University of Vaasa conquers Baltic Sea regions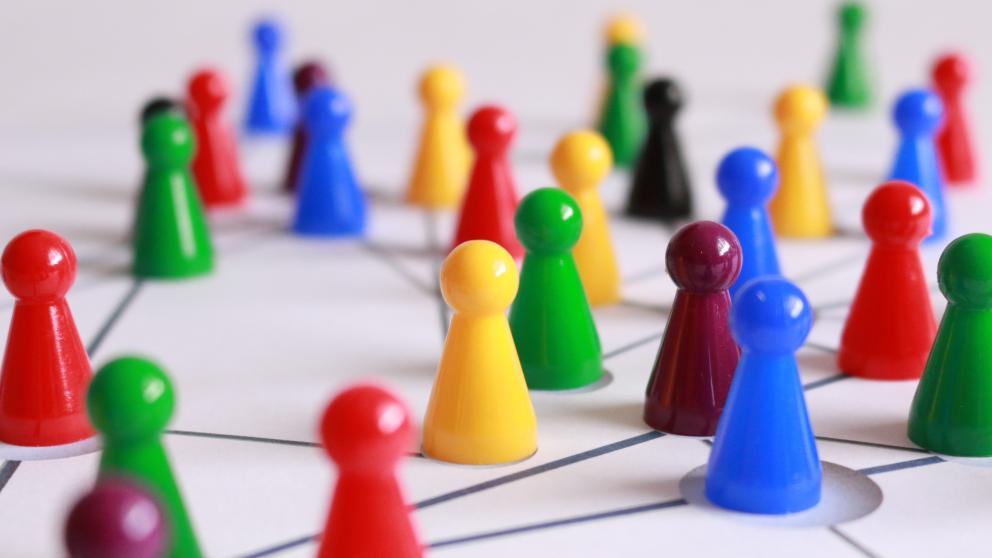 The research platforms of the University of Vaasa are gaining a lot of attention among regional planners and innovation policy makers around the Baltic Sea.
The research platforms have been selected as a "good practice of connectivity" between universities and industry, first in Ostrobothnia and then in regions participating in the LARS (Learning Among Regions on Smart Specialisation) project 2017–2021.
Why is connectivity important?
– A lot of regions have flaws in innovation networks, or gaps between partners who could have given each other more mutual support. Connectivity is about closing gaps and improving networks of innovation. In the project LARS, we measured and compared gaps in innovation networks referred to in smart specialisation strategies of eight regions, says Seija Virkkala, Professor in regional science.
The connectivity method has been developed by regional studies researchers at the University of Vaasa.
Smart specialization has been the mainstream of the EU's cohesion and innovation policy in the period 2014–2020, and it is characterized by the search for new growth opportunities at the regional level based on unique regional strengths. The new discoveries are likely to transform existing economic structures and open up for emerging opportunities. For this purpose, the regions can learn from each other's good practices, which have been identified, analysed, transferred, and translated in the project LARS based on the transnational learning methodology.
– When mapping the connectivity of innovation networks, we found that the largest development challenge in connectivity has been between universities and other actors, such as the public sector, industry, and civil society. The open research platforms of University of Vaasa are a good practice aiming to bridge especially this gap in regional innovation networks, says Virkkala.
The transnational learning methodology developed at the University of Vaasa was used in benchmarking and implementing the model of research platforms in Hamburg, Oppland (Norway), Västerbotten (Sweden), Päijät-Häme (Finland) and Latvia. In many cases, platforms have been part of regional smart specialization strategies and run by the public government.
Research team of LARS project at the University of Vaasa: Professor of regional studies Seija Virkkala, assistant professor of regional studies Antti Mäenpää and research manager Åge Mariussen.
Further information
Professor Seija Virkkala, tel +358 29 449 8335, seija.virkkala@uwasa.fi
Literature
Mariussen, Å & Virkkala, S. (2013) Learning Transnational Learning, Routledge Studies in Human Geography. https://www.routledge.com/Learning-Transnational-Learning/Mariussen-Virkkala/p/book/9781138904866
Mäenpää, A.  2020. The Challenges of Public Organisations in Coordinating Smart Specialisation and a Connectivity Model as One Solution. Acta Wasaensia 438. http://urn.fi/URN:ISBN:978-952-476-898-6
Virkkala, S., Mäenpää, A. & Mariussen, Å. (2017). A connectivity model as a potential tool for smart specialization strategies, European Planning Studies, 25(4), pp. 661-679. https://osuva.uwasa.fi/handle/10024/10239
 
Did you like the article?