Career services informs: available study courses, career counselling and job search counselling, as well as job and internship positions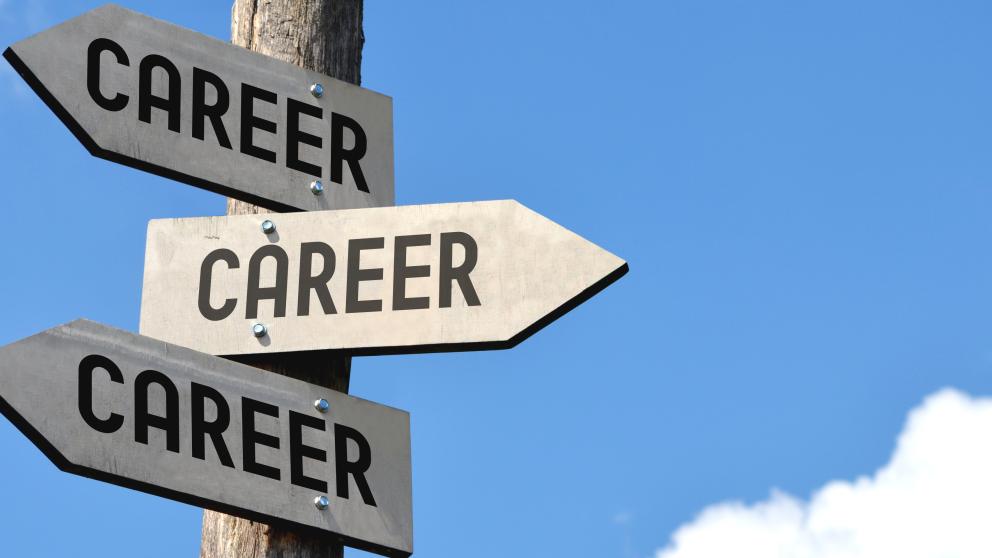 Do you need some help with your career planning?
Career services offers students career guidance and job search guidance. 
Career counselling is about helping you to think about and plan your future careers. The aim is to identify your personal strengths and skills and increase your self-knowledge. The intention is to help you make progress in your studies, graduate and find work that is relevant to your degree.
First step is to attend our career planning course: Recognizing your own skills (OPIS0200). Registration for the course at Peppi during November. You are warmly welcome!
Job search counselling helps you to identify where you can search for internships or jobs that are best suited to you. The counsellors can also give feedback or tips on your job application and CV and help you prepare for job interviews.
Are you looking for an internship or a job?
You can find a lot if information about Finnish working life and job search on Aarresaari pages. In Valojobs you can find open jobs and internships. You can create a place watch for yourself and thus follow the places that you are interested in.  As autumn progresses, there will be even more places when summer jobs start to be applied for.  Please note that suitable positions are also open on other job advertisement portals, so you should follow them as well.
Questions?  Please don´t hesitate contacting us at careerservices@uwasa.fi
Did you like the article?