University donates 10,000 euros to help the victims of the war in Ukraine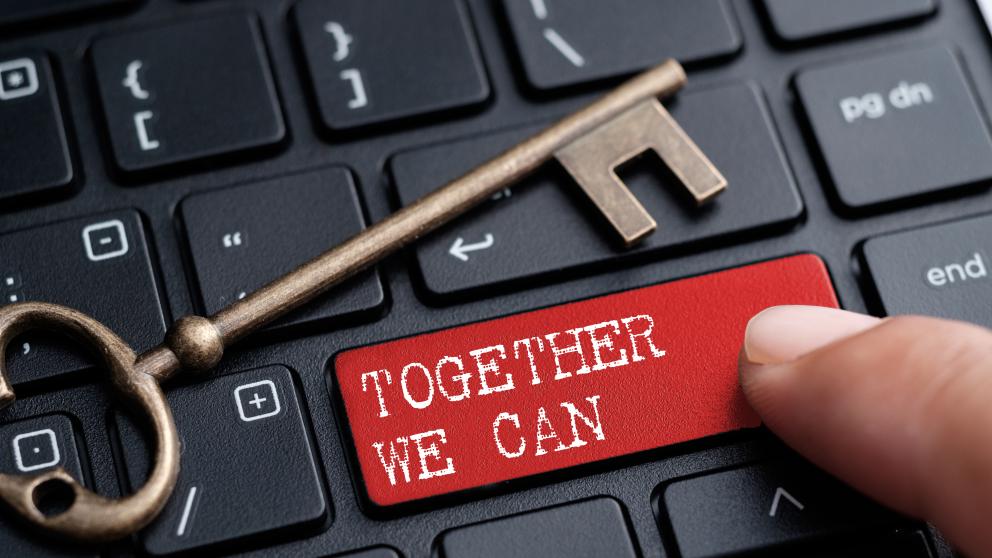 Our donation goes to the Finnish Red Cross's disaster relief fund for Ukraine.
Rector Jari Kuusisto says that we are now living in a time of uncertainty and a historical turning point.

– We support Ukrainians and condemn Russia's military actions in Ukraine. We wanted to make a donation to help those in need in Ukraine. I also encourage members of our university community to participate each to their ability in collections to support Ukraine.
Further information: Rector Jari Kuusisto, tel +358 29 449 8291
Did you like the article?