Universities published 12 ambitious theses on sustainable development and responsibility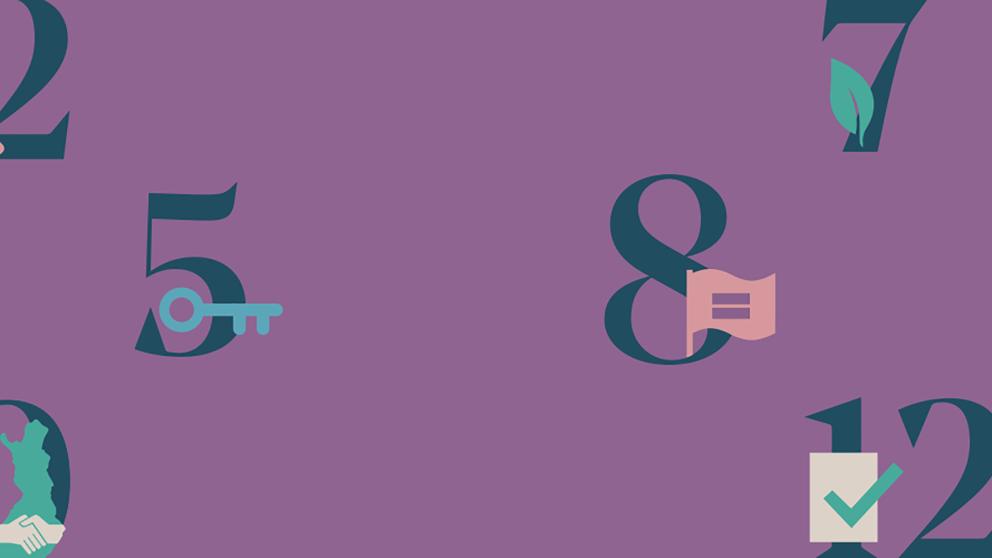 Today, the University of Vaasa and other Finnish universities have published joint theses on sustainable development and responsibility. These 12 ambitious theses list the measures that universities intend to take without delay.


– Global threats such as climate change, declining biodiversity and increasing inequality require action. Universities are aware that they have a key role to play in combatting and solving these global threats, says Tommi Lehtonen, Director of Responsibility and Ethics at the University of Vaasa.
Lehtonen is a member of the working group of Unifi, the Rector's Council of Finnish Universities, which prepared the theses. The working group includes all Finnish universities and the National Union of University Students in Finland (SYL).
The theses include recommendations for measures to be taken in university teaching, research, administration, societal impact, and the funding model of universities. These include making sustainability and responsibility a part of all studies, emission reduction targets, determined elimination of discrimination and including sustainability thinking in all activities, from management systems to recruitment criteria and the evaluation of research projects.
According to Lehtonen, sustainable development is very much on the agenda at the University of Vaasa, in particular in relation to the university's campus reform.
– Renovation of the University of Vaasa campus offers a good opportunity to think more broadly about the implementation of sustainable development at the university. For example, in the university's sustainable development working group, we are making a calculation of the university's carbon footprint and a plan for how the university can become carbon neutral by 2030.
Lehtonen says that the corona situation has clearly reduced, for example, business and conference travel, which has had a positive effect on reducing the carbon footprint. He hopes that lessons will be learned from this in the future - that is, emissions from travel will be taken into account and that online conferences, for example, will be encouraged.
Did you like the article?