Take advantage of longer loan periods in the summer!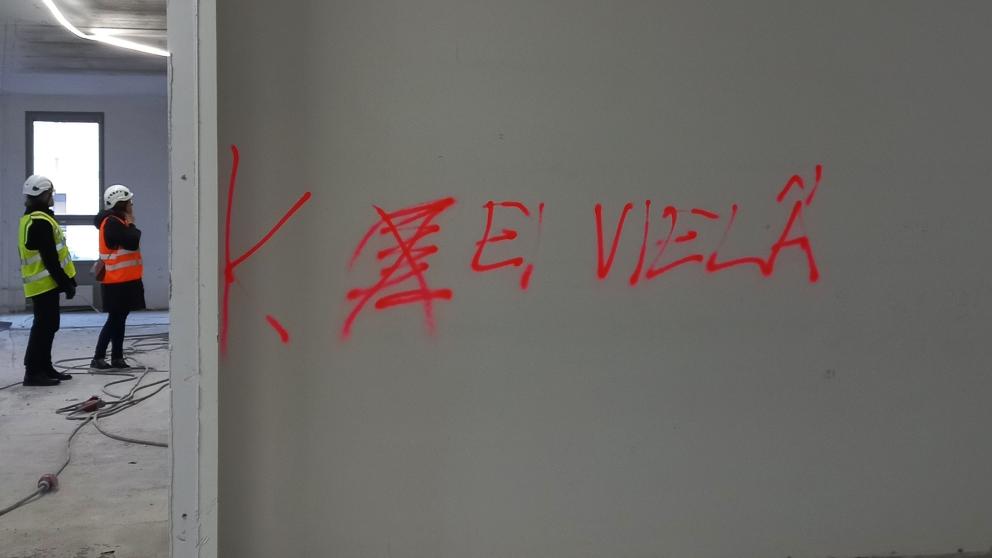 The Tritonia Academic Library is closed from June 24th to August 31st because of the moving to Luotsi building. Loans will not become due during this time. The first due date after the summer is September 12th. You will have this due date if you borrow books from the general collection after May 26nd, textbooks after June 9th or short loans after June 22nd. This applies also to renewals. 
You can make reservations in the summer but they cannot be picked up until September 1st from the new library. The return box in the Tritonia building will stay open as long as possible and will be closed only when the return slot in the new library in the Luotsi building is opened.
The new library will be opened in Luotsi building September 1st.
Did you like the article?