Sports service open for all until 19.9.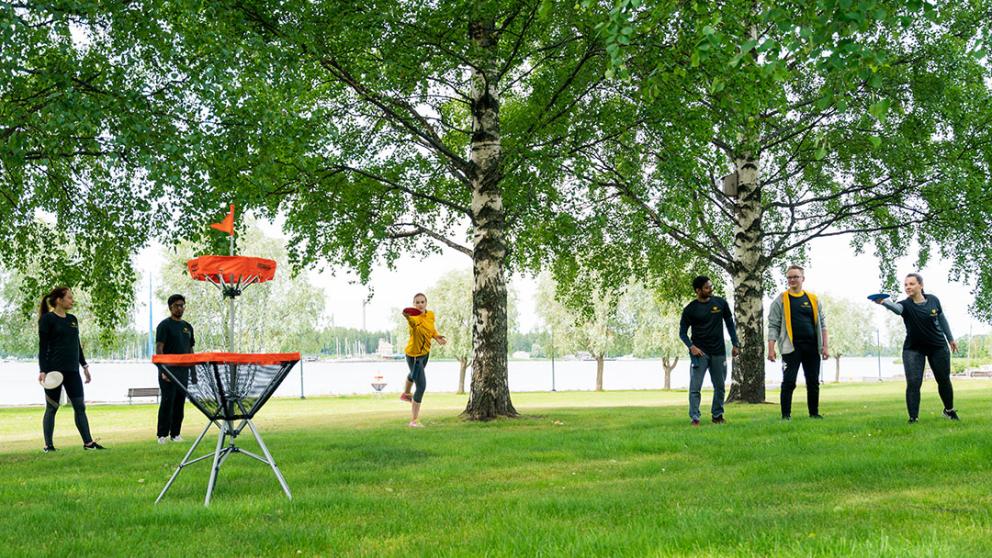 University of Vaasa students can participate on sport service shifts without the sports sticker until 19.9.
From week 38 on sports sticker will be required in order to attend sport shifts.
Please check what is offered through sports services website as well as how to purchase the sports sticker.
Did you like the article?