Scholarship for students interested in business development in Finland and Latvia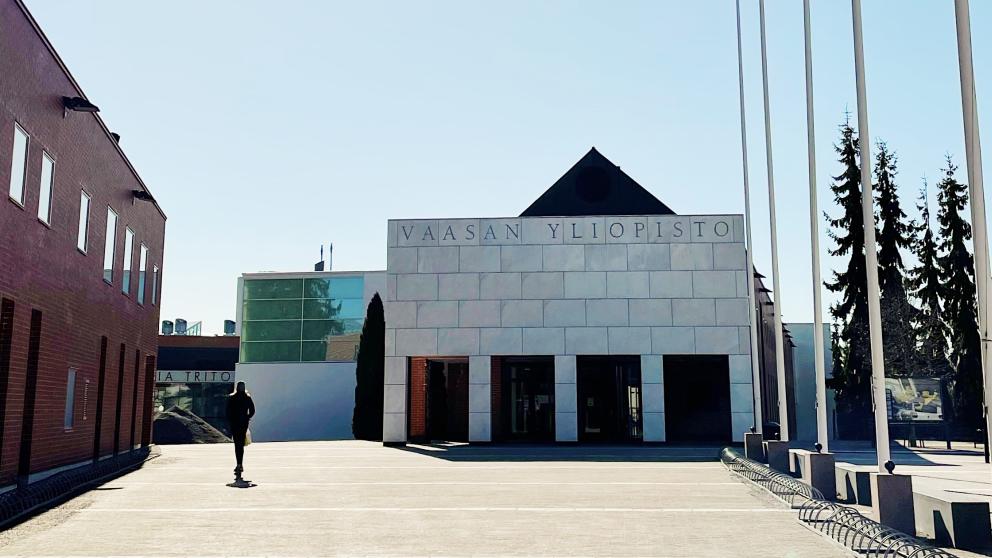 The Finland-Latvia Business Association scholarship is awarded to a student from Latvia or Finland, who is interested in developing the bilateral business relations between Finland and Latvia.
Whom
This scholarship is for a student from the university or university for applied sciences in Latvia or Finland and the student is going to defend his/her Bachelor's or Master's Thesis in the academic year 2021/22.
The scholarship is awarded based on applicant's topic for thesis that is related to finding new business opportunities or new technologies to be implemented to start-ups or industries to strengthen and increase bilateral business relations between Finnish and Latvian enterprises.  
Scholarship
The scholarship is 1,000.00 euros and it is granted once a year for one student. The scholarship is paid in two instalments. The first instalment is paid after the thesis topic is accepted by the respective university. The second instalment is paid after the student has presented the thesis to the Finland-Latvia Business Association.
The student receiving a scholarship is required to present the thesis to the Finland-Latvia Business Association after it is successfully defended in the respective university. 
How to apply
Please, send your informal justification why you should be considered for a scholarship (max. length 500 words) to Ms. Anne Hatanpää, Secretary General, Finland-Latvia Business Association by 30th June 2021. Address: anne.hatanpaa@chamber.fi
Finland-Latvia Business Association – bridge between Finnish and Latvian companies.
The task of our association is to support Finnish and Latvian companies in finding each other. We share information and experiences between different stakeholders. We have been doing this work for over 20 years. Our active members will ensure that our work continues for at least the next 20 years.  
Did you like the article?