The number of applicants for international Master's programmes grew by a fifth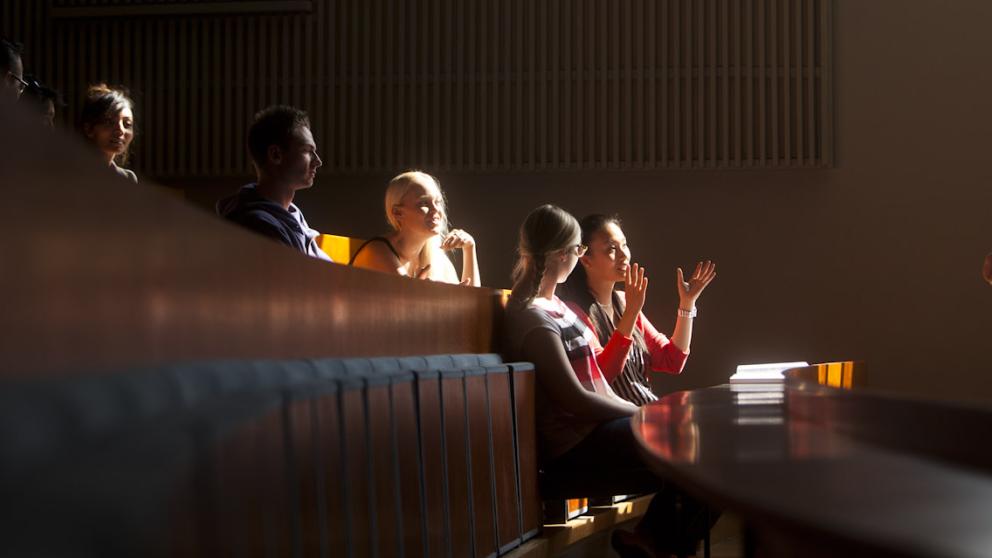 The University of Vaasa's international Master's programmes attracted applicants from all over the world. In the call for applications that ended last week, a total of 1,402 applications from 83 different countries were received for Master's programmes. It is over 23 per cent more than last year (2020: 1137). Six Master's programmes were open for applications, and the number of individual applicants increased by more than 19 per cent from last year.
Four programmes in the field of business and two in the field of technology were included in the call for applications. The number of applicants increased the most in the Master's Degree Programme in International Business (404 applications; an increase of 33.8%) and the Master's Degree Programme in Finance (231; 28.3%) in the field of business, and in the Master's Programme in Smart Energy in the field of technology (171; 27.6%).
"The number of applicants for our international programmes has increased every year. The programmes have undergone long-term development work and attract students with high-quality content," says Annukka Jokipii, Vice Rector for education at the University of Vaasa.
A total of 145 students will be admitted. A third of the applicants are Finnish, and after Finland, the highest number of applications was received from Pakistan, Bangladesh and Nigeria. Of the EU countries, most applications came from Germany.
Finnish universities charge annual tuition fees from degree students coming from outside the EU and the EEA. At the University of Vaasa, the annual tuition fee varies between EUR 10,000–12,000, and students liable to pay the fees have the option to apply for a grant that either fully or partially covers the tuition fee. The share of applicants from outside the EU/EEA is now 58.5% of all applicants.
Decisions on the students to be admitted will be made during March, and the studies will start in autumn 2021.
Further information:
Vice Rector Annukka Jokipii, tel. +358 29 449 8482
annukka.jokipii@uwasa.fi
Did you like the article?