No restrictions on assembly for public events at the university – health security must be considered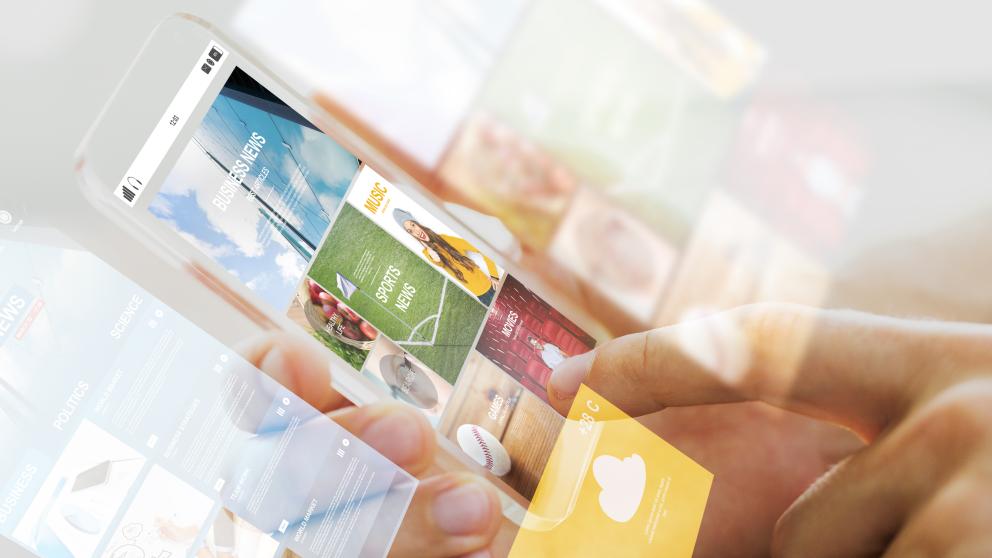 Following the decision of the Regional State Administrative Agency for Western and Inland Finland, there are no restrictions on assembly for public events held indoors at the university until 28 February 2022.
People can meet inside the university premises provided that health security is considered. The event organiser should review the arrangements of the event with Head of Security Ronald Pått (tel. +358 29 449 8570). This does not apply to teaching.
No one needs to present a COVID-19 passport at public events in future.
A strong recommendation to use a face mask on campus is valid until the end of February. Please come to the campus only in good health!
Did you like the article?