New web pages for students now in English too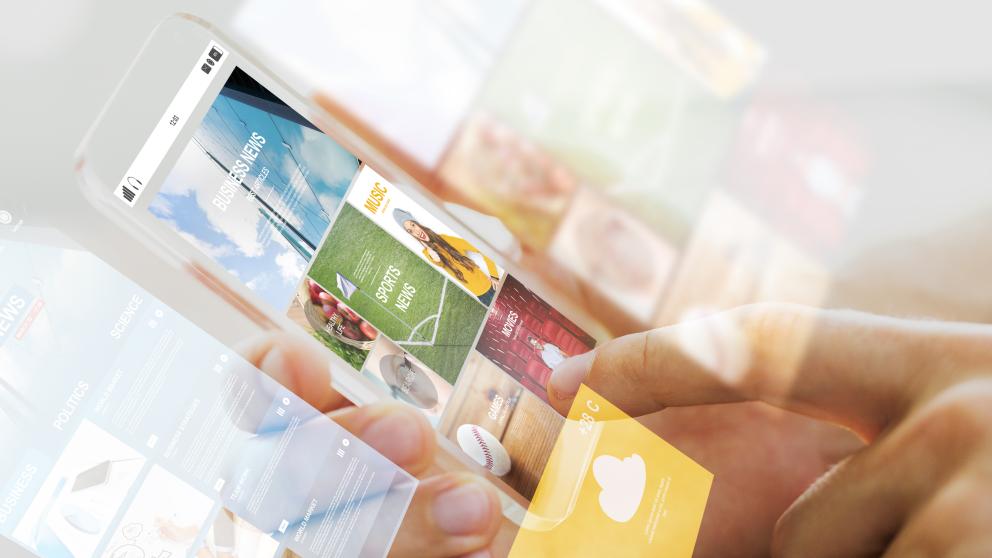 The renewed web pages for our current students on the university website are now available also in English.
You can find the new English pages at uwasa.fi/en/students. When the last translations are finished, we will close the old university website altogether. Users will be automatically redirected to the corresponding new web page from the old addresses of the most important pages.
Development of the new website will of course continue. During this spring, summer and early autumn, you will see user surveys, usability evaluations, and a new, fresh visual look. In June, we will also readopt the uwasa.fi domain name.
Do send us your feedback and development ideas. There are feedback forms at the bottom of all web pages for students. You can also send feedback by email to www-tuki@uwasa.fi.
Did you like the article?