New online Condolence book - Jorma Larimo in Memoriam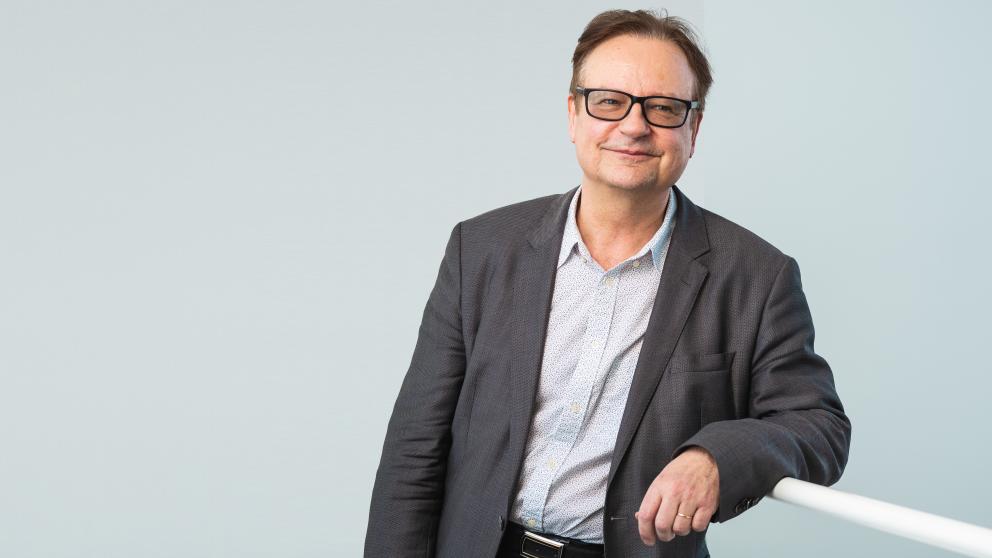 The memory of Professor Jorma Larimo (1954-2022) can be honoured by writing condolences or by giving a donation.
The donated funds will be used to develop the university. In its decisions on how to allocate the donated funds, the university will pay special attention to the continuation of the most significant legacy of Professor Jorma Larimo's academic life's work: the integration of postgraduate students and young researchers into the international scientific community.
You can find the new online Condolence book and the instructions for the donations here:
Did you like the article?