Module studies at the University of Vaasa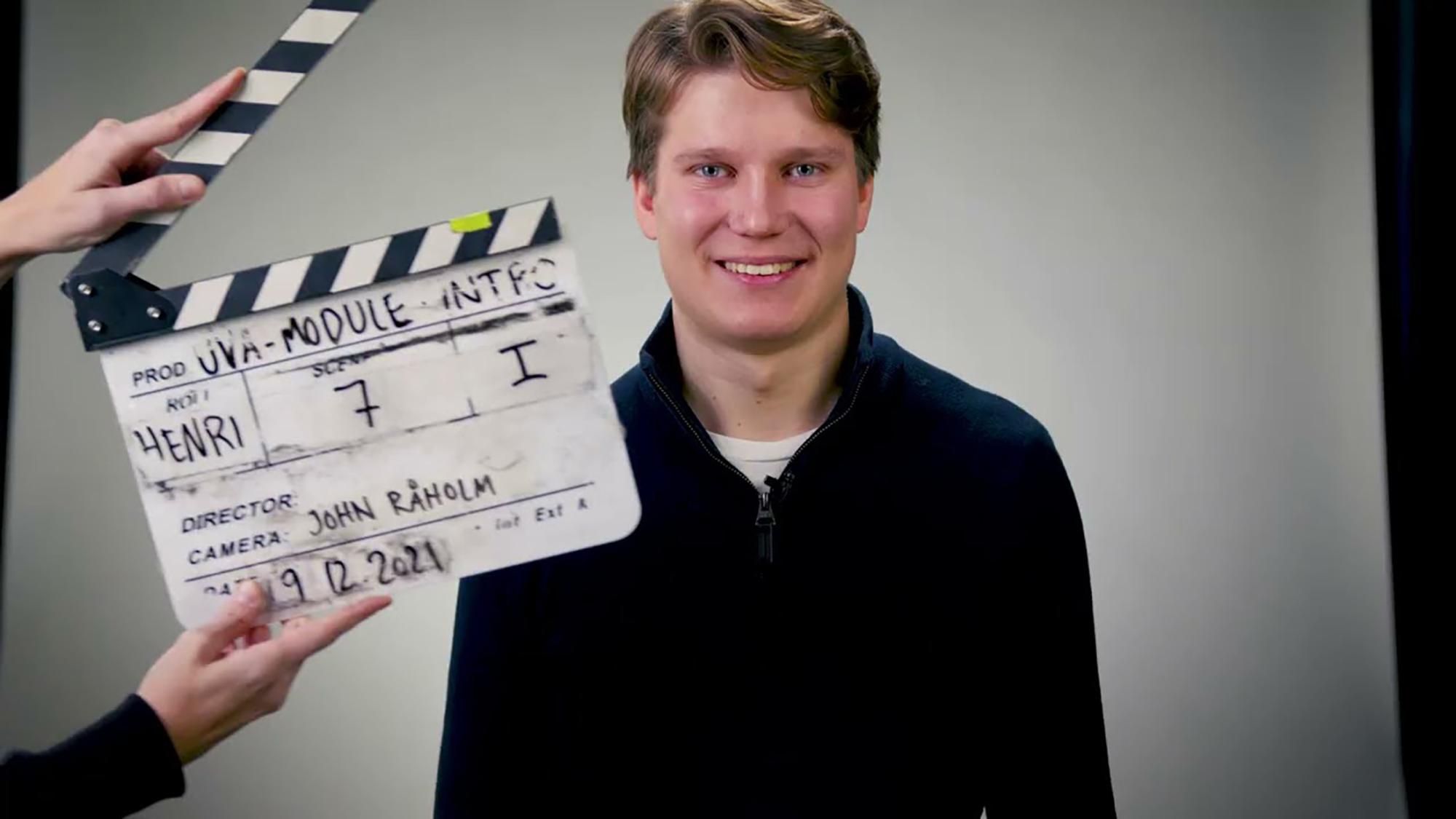 Module studies at the University of Vaasa
Module and minor subject studies allow students to customise their individual study plans and degrees. The University of Vaasa offers eight multidisciplinary, phenomenon-driven modules (15 ECTS).  ​
The Master's programmes contain a certain amount of compulsory courses which all the students must complete. In addition to the compulsory courses, students have the possibility to select optional courses supporting the core studies of the programme. In some programmes, it is also possible to include a minor subject or modules to the degree. 
Choosing modules and minor subjects is a part of your career planning
Career Services support students´career planning and work life skills development.
Did you like the article?