Learn blockchain with University of Vaasa's two new online courses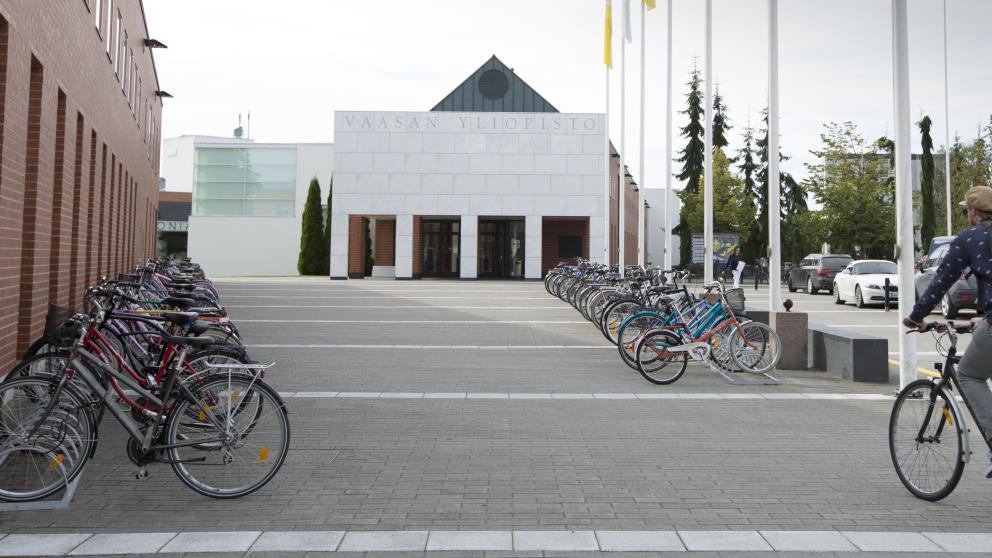 The University of Vaasa offers two online courses on blockchain during this summer. Both courses are
available for undergraduate students and beyond within the University of Vaasa.
Digital Finance and Blockchain-based Payment Solutions (5 ECTS)
With the help of this course the students will learn more about FinTech, which is not only limited to cryptocurrencies and implementing blockchain in Finance but also on the technological innovation to finance and financial service. This course will provide an overview of the fundamental building blocks of financial technologies and real-world applications. Students will learn the essential components of technology-driven financial instruments like cryptocurrencies and initial coin offerings (ICOs). Furthermore, this course will cover portfolio, trading strategies, regulations, ethics as well as ongoing FinTech research.
In the era of digitalization, this course provides students with fundamental knowledge concerning blockchain applications in finance.
Course will be held in English by Assistant Professor Anupam Dutta, Assistant Professor Klaus Grobys, Assistant Professor Mikko Ranta and Project Researcher Niranjan Sapkota.
Blockchain in Supply Chain and Logistics Management (5 ECTS)
This course offers the basic concept of blockchain and brings forward its opportunities and challenges by deploying it to supply chain and logistics (SC&L) management. It also demonstrates several real-life uses cases and explores future prospects and trends of blockchain in decentralized organizational structures, networks and applications. The students will learn about the fundamentals of blockchain with also a handson exercise, smart contracts in SC&L, an overview of supply chain and its challenges as well as blockchain in SC&L and its benefits, challenges and use cases.
In today's competitive business world, this course explores the opportunities, challenges and prospects of blockchain technology and provides understanding on the fundamental areas of supply chain and logistics into which this technology is best applied.
Course will be held in English by Assistant Professor Mikko Ranta, Assistant Professor Khuram Shahzad and Assistant Professor Ahm Shamsuzzoha.
Both courses start on 1st of July and have to be completed by 31st of August. Enrollment ends in Oodi on 29th of June. Students who register will receive further information before the courses start.
Blockchain is the future
Blockchain is a distributed ledger technology that can record transactions between parties in a verifiable and permanent way. Globally, supply chains are facing several challenges such as counterfeiting, fraud, quality issues, etc. By using blockchain, e.g. supply chain partners can achieve several benefits such as a distributed ledger system, real-time visibility, transparency, accessibility, trust and security. Blockchain's smart contract function can reduce the role of intermediaries, which increase the efficiency of the supply chain.
For more information: Teemu Närvä, Project Manager, University of Vaasa Executive Education, +358 400 817 006, teemu.narva@uwasa.fi
Did you like the article?