Juvenews 30.9.2021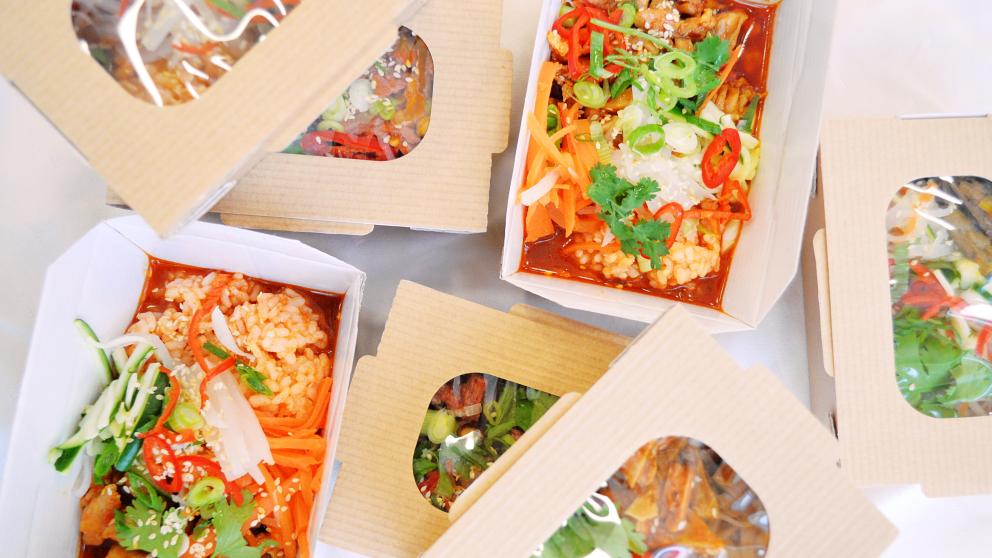 Café Oskar re-opens again on Mon 4.10.2021
Greetings from Juvenes!
It´s been so heart warming to see how everything is brought back to life in the campus area!
From Monday (4 October 2021) Café Oskar will be in the regular customer service mode again!
Customer service: 8.00-14.00 and 14.00 - 16.00 as self-service.
Notice: Fri 15.10.2021 Café Oskar is in self-service mode 8.00-16.00.
Our new concept SÅÅS is also available at Cafe Oscar
Students receive kela subcidy when purchasing a SÅÅS take away portion through the customer service desk. If you haven't gotten a chance to taste this yet, we can 100% tasting it now! SÅÅS is a healthy option, and it´s  spiciness will warm you up.
Please follow  Restaurant Mathildan's Instagram account @mathildajuvenes, and you'll stay on top of our events!
October-November campaigns
Crunchy bars € 1.30 / each
Valio's natural yoghurts € 1.00 each
Oddly Good oat"yogurt" 1.00 € / pc
Paulig Cold city coffees 2.70 / each
In addition to this, there are various other offers for lunch / coffee buyers. These are displayed in restaurants / cafes.
It's wonderful to have you all on campus again!
Best regards: Juvenes team
Did you like the article?