Important dates for new students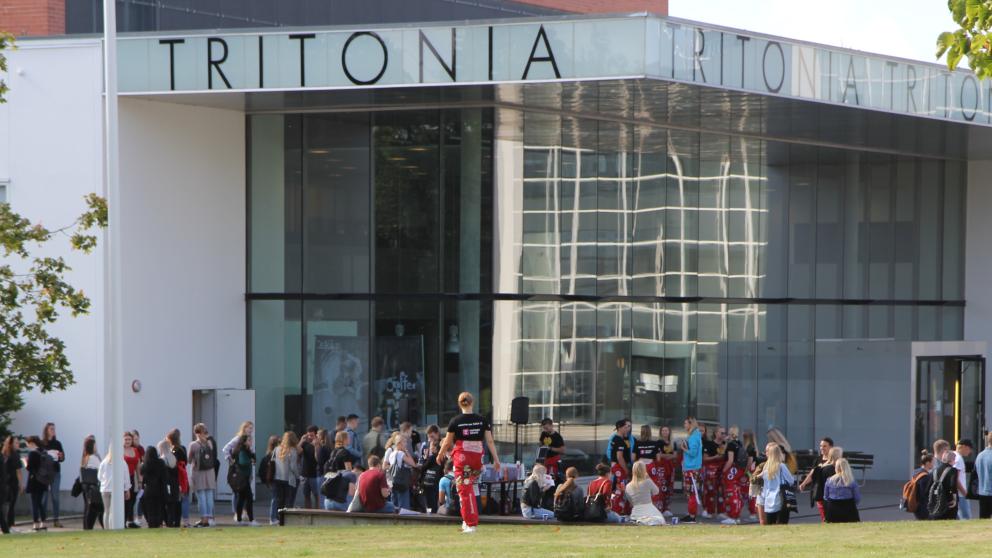 Welcome new students! Here are important dates for you:
Registration must be done by the 15th of September at 3 pm.
Conditionally accepted master's programme students must submit copies of their final Degree Certificates and Transcripts of Records to Admission Services by the 7th of August.
User accounts can be activated from the 5th of August through IT services. Students who do not have Finnish online banking credentials, must book a personal activation session with the Admission Services.
Orientation days of the international programmes will take place on the 23th to 24th of August.
Admission Services can be reached at admissions(@)uwasa.fi.
Did you like the article?