Finnish Cultural Foundation awarded grants to the University of Vaasa PhD students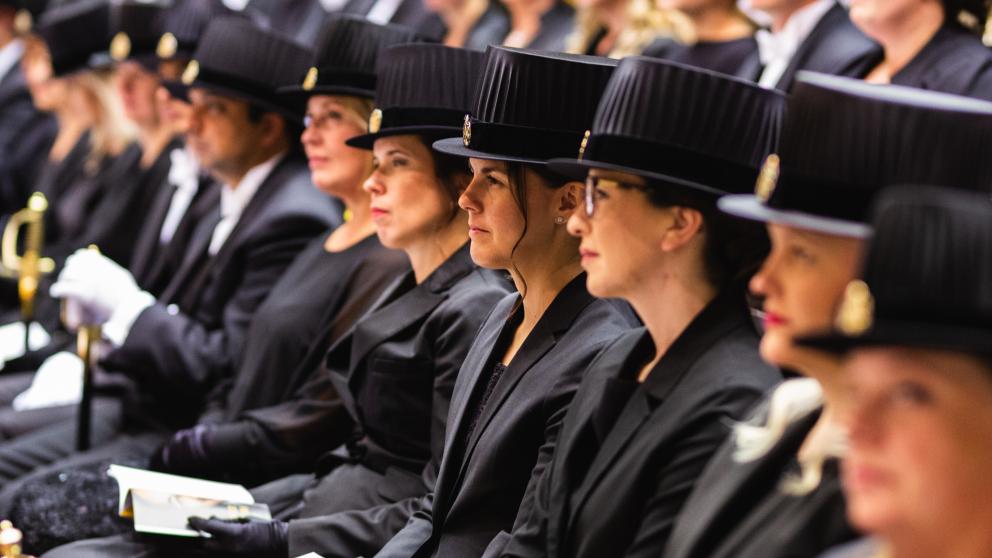 The Finnish Cultural Foundation has awarded grants to six University of Vaasa doctoral students.

Marko Hanhimäki, doctoral student in Accounting, 26 000 euros
Fang Fang Li, doctoral student in International Marketing, 26 000 euros
Johanna Jansson, doctoral student in Human Resource Management, 20 000 euros
Kaisa Penttinen, doctoral student in Accounting, 13 000 euros
Yassine Talaoui,  doctoral student in Strategic Management, 13 000 euros
Josephine Dufitinema, doctoral student in Mathematics, 3000 euros
According to the Finnish Cultural Foundation, it has awarded academic and artistic grants to 1,023 applicants. The success rate for applicants was one in ten for the arts and one in eight for academic disciplines. In line with the previous year, 53 percent of all the grants awarded went to academic disciplines and 47 percent to the arts. The Cultural Foundation received 9,700 applications in its October round. In academic disciplines, the number of applicants was on a level with the previous year, while in the arts it grew by 10 percent.
In 2021, the Cultural Foundation will distribute approximately EUR 44 million in grants. EUR 25 million was paid out now based on the October round of applications, and a further EUR 13 million will go out from the regional funds based on the January round. The rest will be awarded via the Post Doc Pool and the March and August application rounds.
You can find all the Grantees of October 2021 Round here.
Did you like the article?