Cycling week 6.–15.5.2022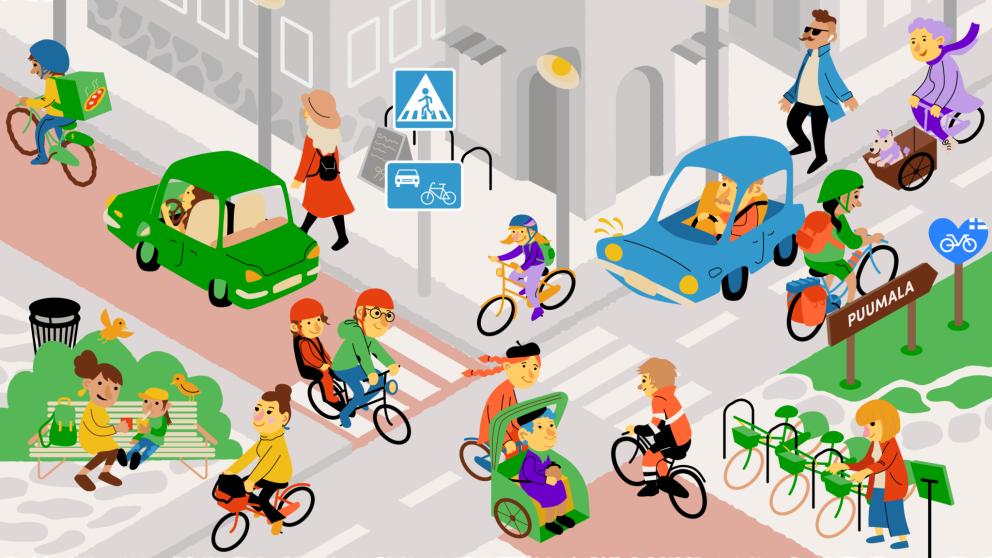 EVERYONE HAS THE RIGHT FOR SAFE CYCLING
Cycling week is being pedaled this year with the main theme of " Everyone has the right for safe cycling". People cycle if they feel themselves safe behind the handle bars. With the main them attention is brought to the instrumental issues in regards of the security of cycling. At the same time to the discussion is brought the felt safety one has cycling and how it affects the enthusiasm to cycle. Lets together build a transit and cycling network where people of different age can cycle with different types of bikes smoothly and safely throughout every season of the year.  
Get acquainted to cycling week in depth at the Cycling year website.
Did you like the article?