Come to campus only in good health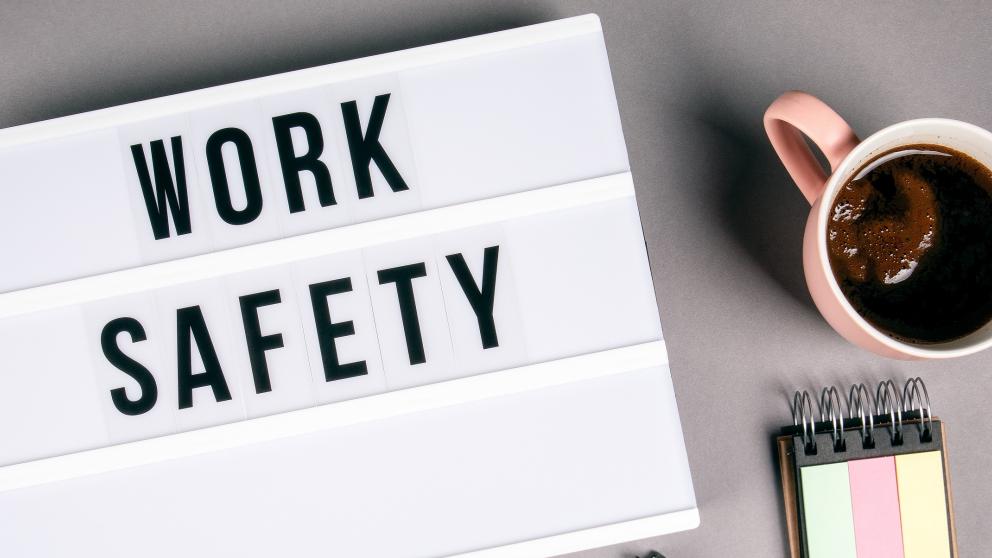 You may only come to campus if you are in perfect health.
We recommend that you stay home to work or study remotely if someone in the same household as you has the coronavirus or if you have been exposed to the coronavirus in your immediate family. If you belong to a risk group or are close to someone in a risk group, please be extra careful.
The university continues to recommend the use of face masks at your discretion and in situations where several people are gathered in the same room and close contact is difficult to avoid.
Did you like the article?