Blockchain Studies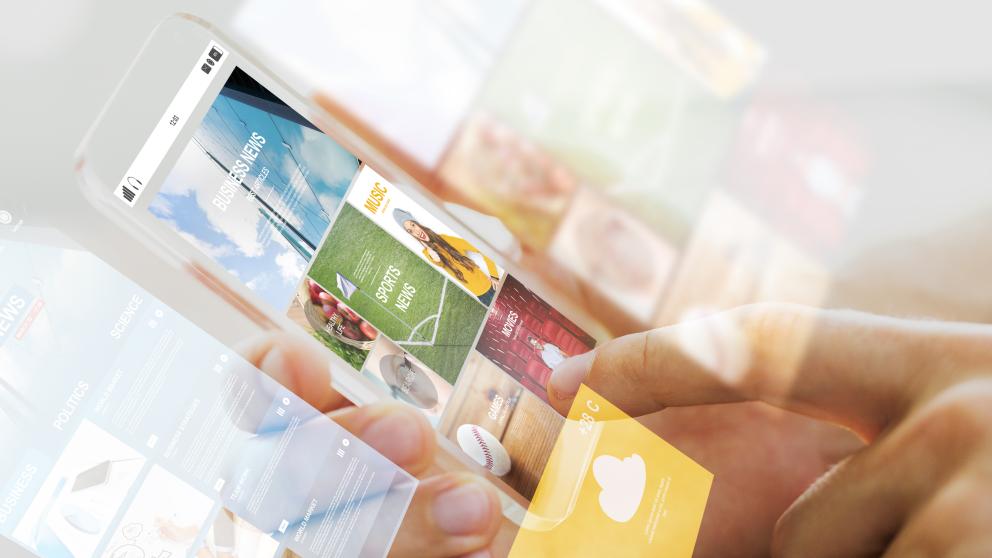 Blockchain Primer offers an introduction to blockchains
Blockchain Primer is a fully online course with a free schedule for the studies and it is fully in English. The course offers an introduction to blockchains, the basics of technical details (in a non-technical manner!), mathematics and coding of blockchains, along with some of the main application areas where blockchains are currently used. Read more about the course on KAMK.fi course page.
The course is organized 25.10.—9.1.2022. Registration closes 14.10. (max 50 students, in order of registration)
The studies are free of charge to University of Vaasa degree students. The course is part of Powered by Blockchain project that is funded by the European Social Fund (ESF). University of Vaasa students can have these studies eligible to degree as optional studies.
Did you like the article?