Dissertation: The role of networking capability in business managers' recipes on success of a ...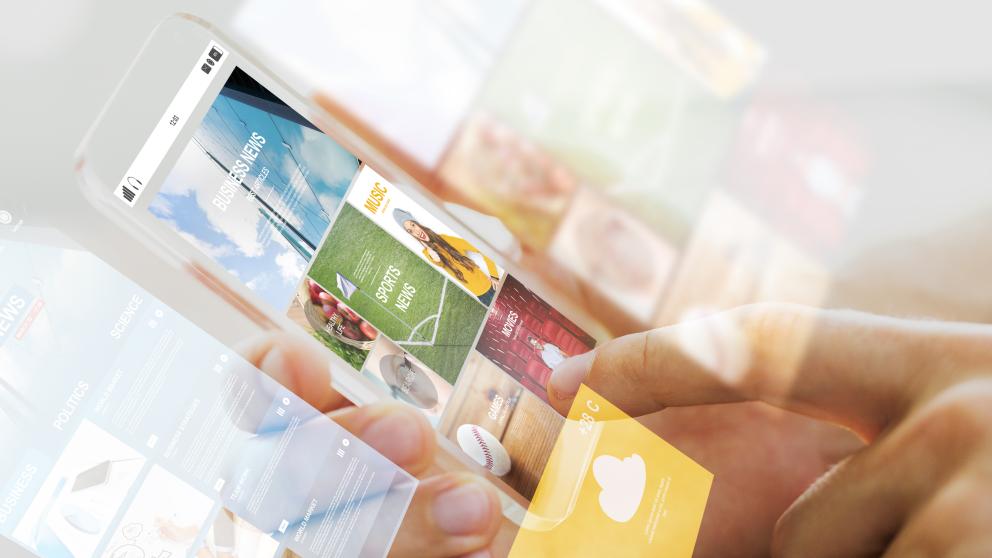 Anne Söderman studies the role of networking capability in business managers' recipes on success of a company. The field of the study is management.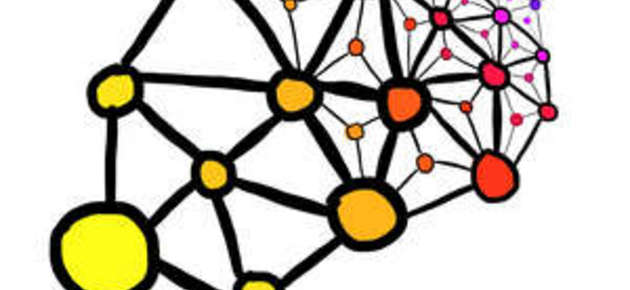 – This study increases understanding of the phenomenon of networking capability in business networks in practice, concerning especially small and medium sized enterprises in technology industries, Söderman explains.
The aims of the study were to find out, how networking and networking capability appear in strategic and operative thinking of business managers', when they think about the success of the company and how the literature and business managers' cognitive models meet with each other.
In comparison to the cognition in the literature about networking capability, the business managers' cognitions appeared more concise and pragmatic.
– It can be concluded that networking capability is a part of the entity of a company´s capabilities. Therefore it cannot be separated from a company´s other capabilities.
Business networking and networking capability develop and regenerate the operation of a company in diverse ways and provide a company with a potential to specialize and to find a sustainable competitive advantage from this special knowledge vis-à-vis the other actors of the industry.
Aims and means in managers' thinking about success
As a part of the results, a cognitive model of business managers' thinking and the models, which illustrate the extremities of this thinking, were built up in regard to networking and networking capability in technology industries.
– Profitability and growth were the main objectives, which were connected to supplier, customer and other network relationships based on long-term cooperation and mutual trust.
Co-creation in developing products and production generated efficiency and productivity as well as competitiveness and regeneration. The third objective in managers' thinking about business networking was the continuation of the company.
The data consisted of 37 interviews of SME business managers. The cognitive mapping method was used to analyze business managers' aim–means thinking about networking.
– This method is very rarely used in the research on business networking, Söderman tells.
Public defence
The public examination of Anne Söderman's doctoral dissertation "Verkostokyvykkyyden merkitys yritysjohdon menestysresepteissä" is on Friday 7 November at 13 o'clock in auditorium Kurtén. Professor Rainer Breite from the Tampere University of Technology will act as opponent and Professor Jukka Vesalainen as s custos.
Did you like the article?