The Week of well-being Equality and equity survey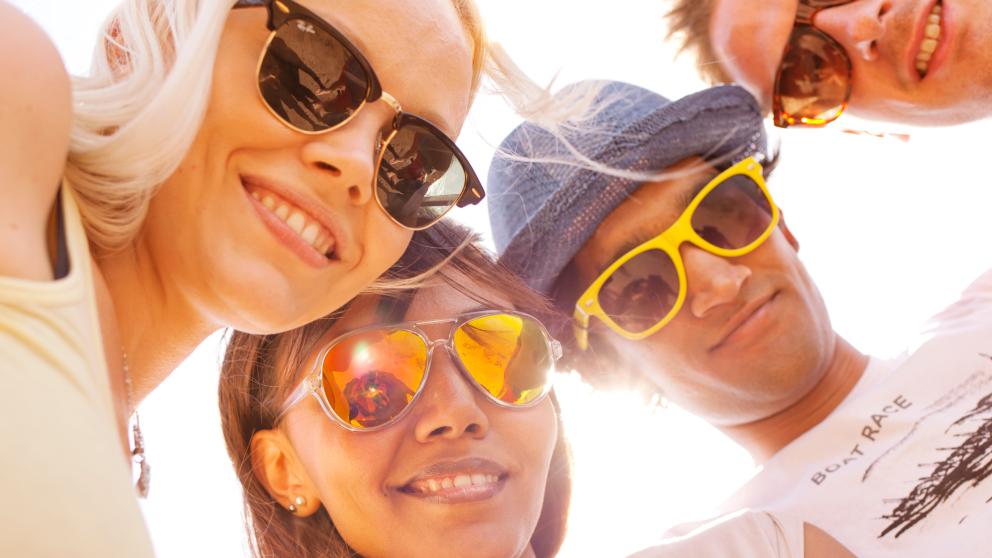 As part of the Week of well-being, a short equality and equity survey was distributed to the University of Vaasa students and staff.
The survey ran from week 45 to week 47 and received 193 responses. Of the respondents, 129 were students, 55 were staff and 8 were both students and staff members.
The survey results will be used to support the updating of the university's equality and equity plan, as well as practical arrangements and enhancements related to equality and equity.
The survey participants could optionally also take part in a Wolt gift card raffle. The raffle has been drawn and the winners have been notified by email.
Thank you to everyone who took part in the survey!
The equality and equity working group
Did you like the article?