Wasa UP - bouldering course for beginners 29.1.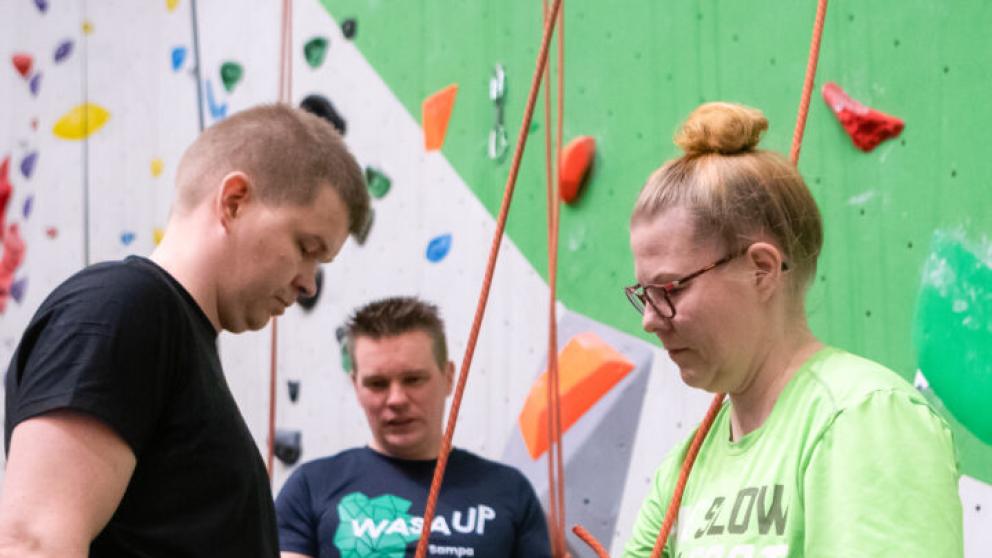 Sports services in cooperation with ÅA Sports and Wasa UP are organizing a bouldering course for beginners on Sunday 29.1. from 3 to 5 pm. 

In the climbing class aimed at beginners, you can get started climbing safely with the guidance of an instructor, you will learn basic techniques, as well as safe bouldering and climbing with automatic belay devices.

There are limited spots - registration is binding. In order to participate you have to have bought spring 2023 sports sticker. Sign up!
Did you like the article?