Universum offers a chance to discover your career profile until 11th April. Try it!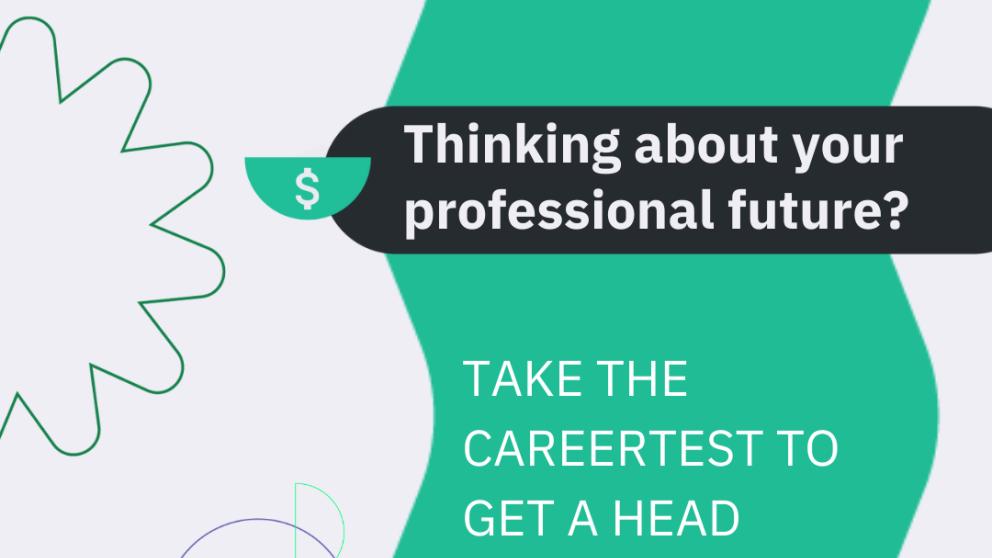 Deciding on which career path to take is an important choice that can feel overwhelming at times. We work with the Universum Career Test to help you find your ideal career path.
The pandemic has impacted all of our lives in profound ways. It has changed the way we live, communicate, study, buth as also profoundly changed the world of work. Do you imagine your career the same way you did before the pandemic? Is it important for you to be able to work remotely? To connect with future colleagues online? How would you like to connect with your future employer –in person or online? These are some of the many questions you can explore with the help of the Universum Career Test. The Career Test provides you with the opportunity to learn more about your professional self and gives you insights into:
Your careerprofile
Your salary expectationsas compared to your peers
Your ideal employers
Relevant employer recommendations
After completing the survey, you can also take advantage of a professional CV check and access practice tools and resources to help you ace the psychometric tests many employers rely on today. Get closer to your dream career by taking the Career Test today!
Start your Career Test! It's open until 11th April.
For questions and feedback please write us at suomi@careertest.universumglobal.com
Did you like the article?