University of Vaasa will incorporate its continuing education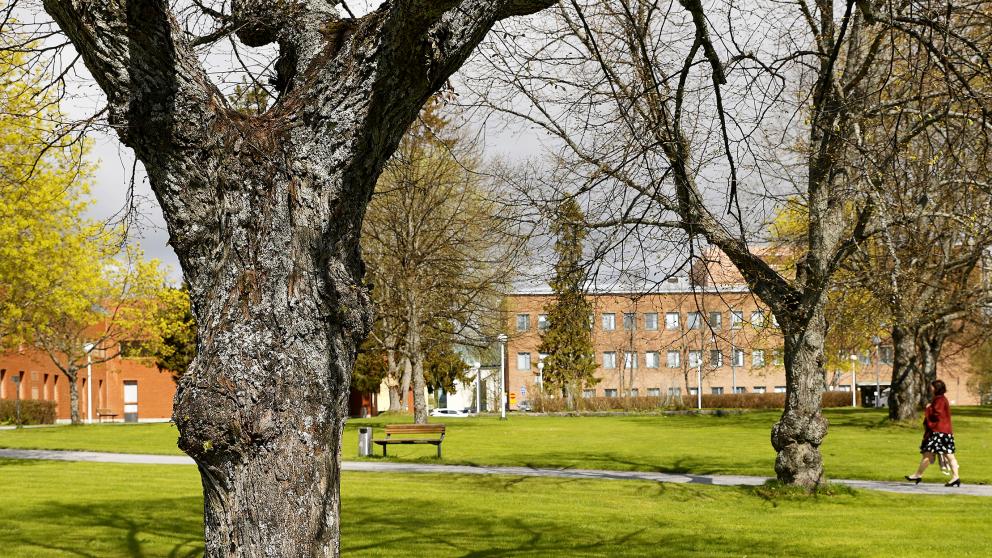 The new company "University of Vaasa Executive Education Oy" will starts its operations on 1 March 2022. The University of Vaasa will be the sole owner of the new limited company.
– The field of education is changing rapidly, and incorporation clarifies the position of paid education and creates significant growth opportunities for it, says Rector Jari Kuusisto.
Since the amendment of the Universities Act in 2010, the mission of a university no longer includes organising continuing education. Instead, continuing education is considered a part of the business of a university. Due to its nature, continuing education is separated from the operations of the university and transformed into its own fully market-based unit.
Executive Education commercialises research-based expertise in adult education and training with an emphasis on innovative, easy-to-implement solutions and effectiveness. Services offered by the company include MBA education, tailored training, events and online courses.
The Management and Organisational Development team of approximately ten people will transfer from the Levón Institute to the company in connection with the assignment of the business as so-called old employees. The open university, continuous learning and EduLab will continue in the Levón Institute.
Further information
Rector Jari Kuusisto, tel. +358 29 449 8291
Vice-rector Annukka Jokipii, tel. +358 29 449 8482
Did you like the article?