The trainee study psychologist Ville Horila starts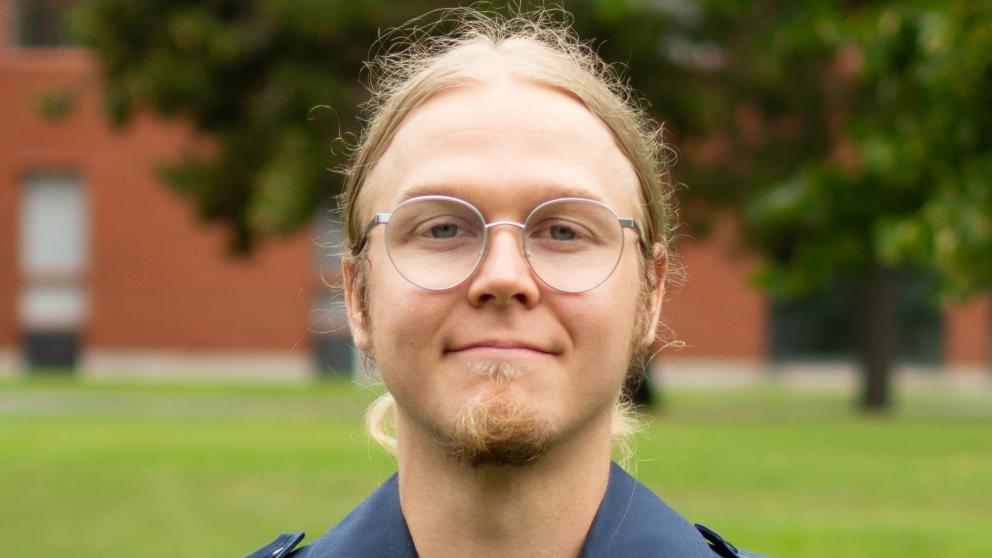 For the autumn semester of 2021, the study guidance team has an additional member: trainee study psychologist Ville Horila. Ville has completed all required studies for a master's degree in psychology and works under the supervision of the study psychologist, Ray Ohtonen.
As a trainee study psychologist, Ville will mostly be performing the same tasks as the study psychologist. He helps students with mental and cognitive study challenges, such as study techniques, motivation, time management and stress management. He also assists the study psychologist in the arrangement of special study arrangements. In addition, Ville will carry out training and presentations for students and produce educational material for the study psychologist's blog, Tune Up Your Studies. He will also participate in some information and discussion sessions held by the study counsellors throughout the autumn semester; the sessions will cover effective studying, time management and cognitive load. Finally, he is a project assistant in the Mikä neuvoksi project where he will support the development of better practises for student guidance, well-being services and community spirit.
You can reserve an appointment with Ville through Moodle. You can also contact him by calling, or via text message or email.
See also:
Ville Horila
Trainee Study Psychologist
University Services, Study and Education Services
firstname.lastname@uwasa.fi
+358 29 449 8636
Fabriikki F116
Did you like the article?