Students Involved in Campus Development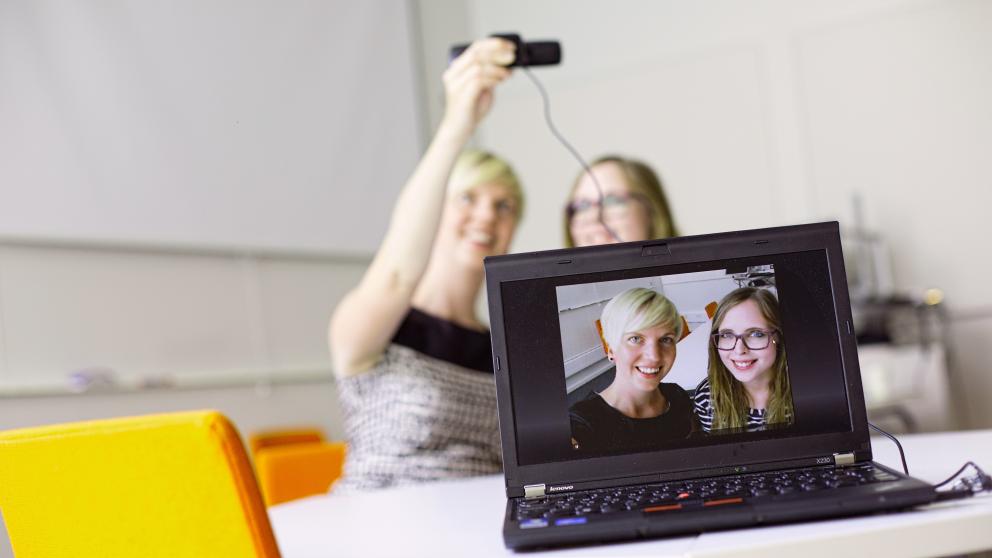 During spring 2021 we will have students more involved in campus development. We arrange two events in January-February, which aim to inform and engage students in campus development.
We arrange an info-meeting for students on 26.1.2021 at 14:00. The meeting is held by the rector of the University of Vaasa Jari Kuusisto, the head of finance Harri Salmela, and the vice-director of facility services Anne-Mari Vatunen.
The aim is to talk about the reasons, targets, and visions of campus development, as well as the near future of the project, and the effects on our daily lives. We will also answer some questions from the students. The questions will be collected in VYY's (the Student Union's) Instagram Stories on week 2. The meeting link can be found down below.
In February, we arrange a workshop-event, where students can innovate and mediate in campus development. The event is held by the main architect Kimmo Lintula, and so the results and ideas will get directly in use. The registration begins on week 5 and will be announced separately. Also, exchange students are welcome.
The link to the info meeting in January
NB: These events are for students only. Therefore, please use your student.uwasa.fi email when participating in these events. Thank you!
Did you like the article?