Sport services during the summer 2022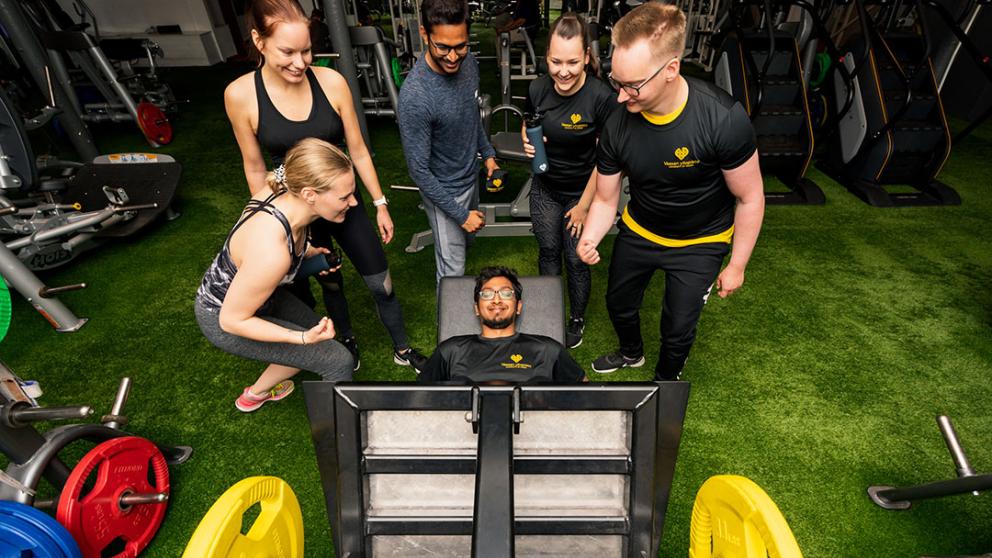 Sports services offer opportunities to stay active in the summer of 2022. Students and staff who have bought spring or autumn 2022 sports sticker have the opportunity to keep using WSC services 2.5-31.8.2022.
If you have used WSC services in the spring already, please stop by WSC to recalibrate your tag so it stays in working condition throughout the summer.
WSC services for sports sticker holders in the summer 2022:
You may use the weight room Tuesdays and Thursdays between 10 am and 8 pm.
You may participate Tuesdays and Thursdays to Wasa Sports Gym guided group exercises between 10 am and 8 pm.
Please arrive to group exercise through main entrance. Please remember to reserve your spot in the exercise group via WSC-Calendar. Also if needed please remember to cancel your reservation at least 60 minutes before the start of a exercise class
With the Sports sticker you are eligible for the partner benefits with reduced pricing during the summer as well. There will be more information about this shortly. Please remember to follow the sport services website as well.
Did you like the article?