Rector Jari Kuusisto: "We will make it by being patient, responsible and acting safely"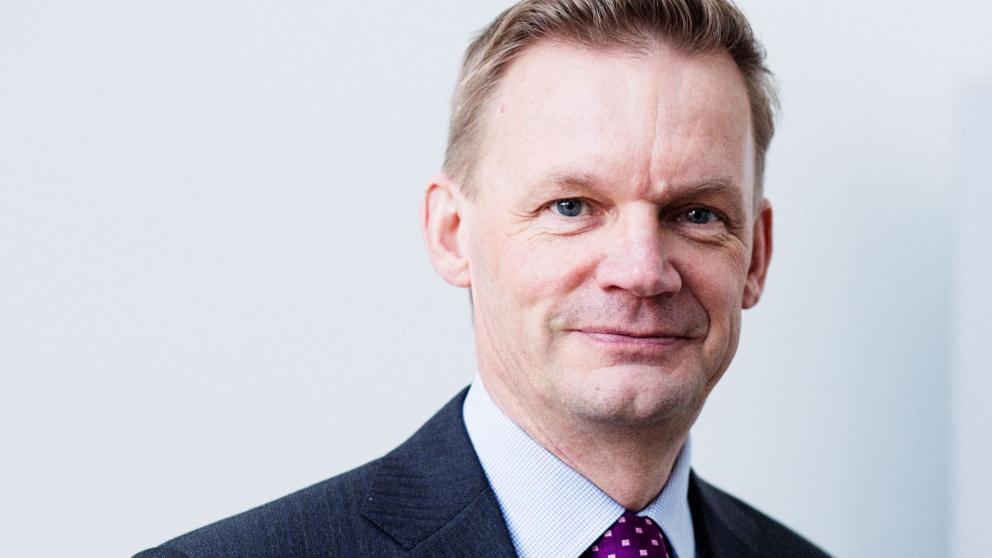 The Palosaari campus has always been an important place for us to learn and meet. Now, however, we are in a situation where teaching is completely remote, the personnel is remote working and our campus operations are restricted. Our community is concerned and feels uncertainty. 
We have done several things with extreme consideration and safety here at the university during the pandemic. From March to mid-August, the campus was completely closed and all teaching and work were remote. We opened the campus 17th of August following the hybrid model - meaning that we continued mostly in remote mode in teaching and working. Only first-year students have been present for contact teaching. And of course, they have been working in small groups according to the safety instructions and following the required distances. We have given instructions to use face masks, take care of hand hygiene, and maintain a safe distance from others.
However, even these precautions did not prevent what happened. The majority of our students are young, many from other cities around Finland. Understandably, when studies start, they look for new friends and want to get to know their new student city. This is emphasised in Vaasa, where there are many students and several institutions of higher education.
In retrospect, the only way to prevent this from happening would have been to move to distance learning completely. This would have meant that no students had come to Vaasa at all. Making such a decision in the summer would have been difficult, virtually impossible, because the coronavirus situation nationwide was in a dormant phase. In addition, the complete absence of students would have resulted in significant negative financial consequences.
Young people deserve our support, understanding and trust - especially now
The situation is serious. However, no one deserves to get sick. No group deserves to be blamed either. Each of us can carry the virus without symptoms and unintentionally act with risk. Combined with bad luck, it can, in the worst case, lead to infection or exposure, as has now happened.
There is deep concern and uncertainty in the community. We address these concerns in our community through discussion events and by helping teachers and supervisors stay functional in the demanding situation. We also want to support our students in every way, and students have the opportunity to talk with the study psychologist and order food via the student union.
Coronavirus will probably be among us for a long time to come
The situation in Vaasa is serious, but with the help of the rapid response by health authorities and the local community committed to the exceptional safety measures, the spreading of the virus will hopefully be tamed. The number of cases is expected to increase further this week, but hopefully next week we will see a turn for the better.
We are now focusing our attention on providing all the necessary support to students and the whole community. Once the acute situation is over, we need to turn our attention to a speedy recovery together. We need to find an answer to how to rise from the situation even stronger as a university and a student city. As a university, it is also our duty to help other student cities avoid the worst situations.
Universities must ensure that students have the opportunity to study and progress even in the "new normal". How to study interactively but safely? How does a virtual campus look like, how do you get to know other students and learn by experimenting together? What does a university city look like, what is the general atmosphere and activity level in the city if students are partly at home, partly on-site? How to build an attractive yet safe community? We have many challenges ahead of us, and we need to find answers to these together.
Right now, however, the most important thing is to stop the exponential growth of the infections with effective, even hard, measures. This will be done with the issued measures led by the authorities and with great individual responsibility. All is going to be fine!
Jari Kuusisto
Rector, University of Vaasa
Did you like the article?