Professor Panu Kalmi becomes co-chair of the international network on financial literacy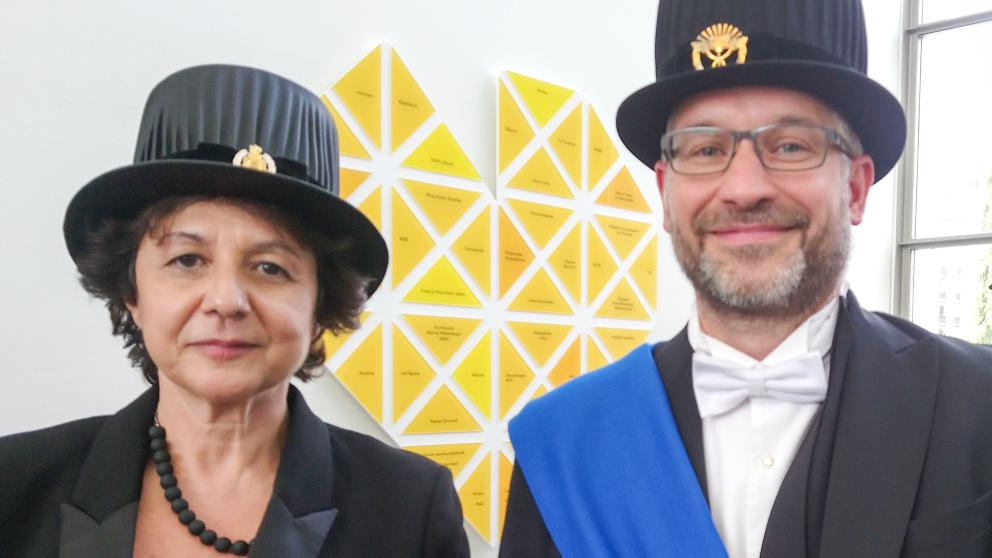 Professor Panu Kalmi has been nominated as co-chair of the international G53 Financial Literacy and Personal Finance Research Network.
The other co-chair of the network is University Professor Annamaria Lusardi from the George Washington University. Professor Lusardi also has an honorary doctorate from the University of Vaasa.
The purpose of the international network is to promote research on financial literacy and personal finance, to develop dialogue between researchers and stakeholders, and to improve opportunities for young researchers to specialize in this subject. Among the network activities are an annual conference, a summer boot camp for graduate students, and a working paper series.
The network is hosted by the Global Financial Literacy Excellence Center of the George Washington University School of Business.
Website of the network: https://www.g53network.org/
Press release: https://www.g53network.org/wp-content/uploads/2021/12/G53-Network-Press-Release.pdf
More information
Professor Panu Kalmi, University of Vaasa, tel +358 449 8528, panu.kalmi@uwasa.fi
 
Did you like the article?