New feedback channel on our website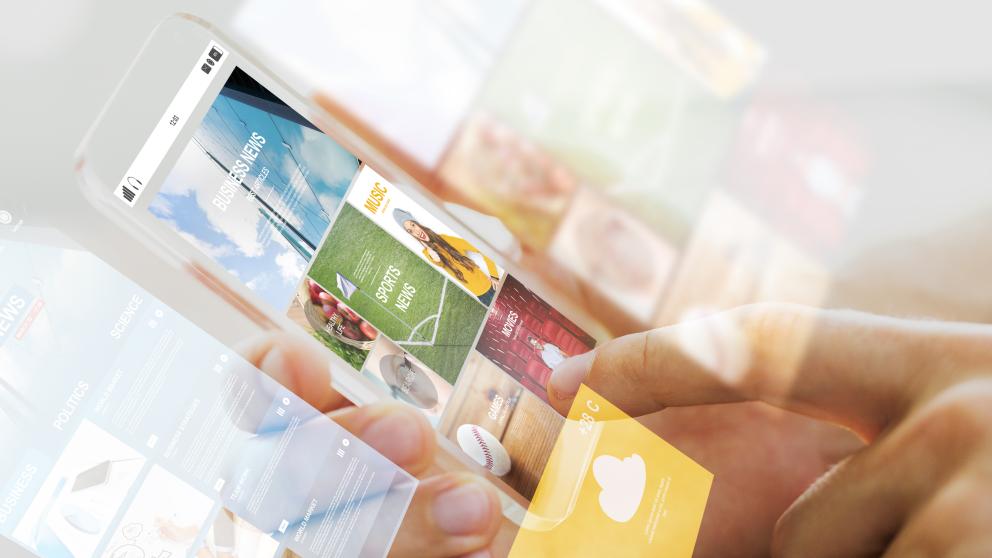 Now you can use the Feedback button that follows on the right to give feedback about our website. The old feedback form at the bottom of the students' pages will soon be deleted. Feedback is still anonymous, so do give your contact information if necessary.
Select Feedback.
Choose a smiley face that describes your opinion.
Enter your feedback in the box that opens.

If your feedback concerns a specific part of the page, you can mark it by clicking Select an element on the page (box and arrow icon) and selecting it to create a border around it.

Select Send.
Choose whether you want to give your contact details or leave your feedback anonymously.

If you would like us to contact you if necessary, please enter your email address. Then select Send to send your feedback.
If you do not want to give your contact details, select Skip to send your feedback anonymously.
Do send us your thoughts as we are constantly developing our website on the basis of your feedback.
Did you like the article?