JEVENEWS 10.9.2021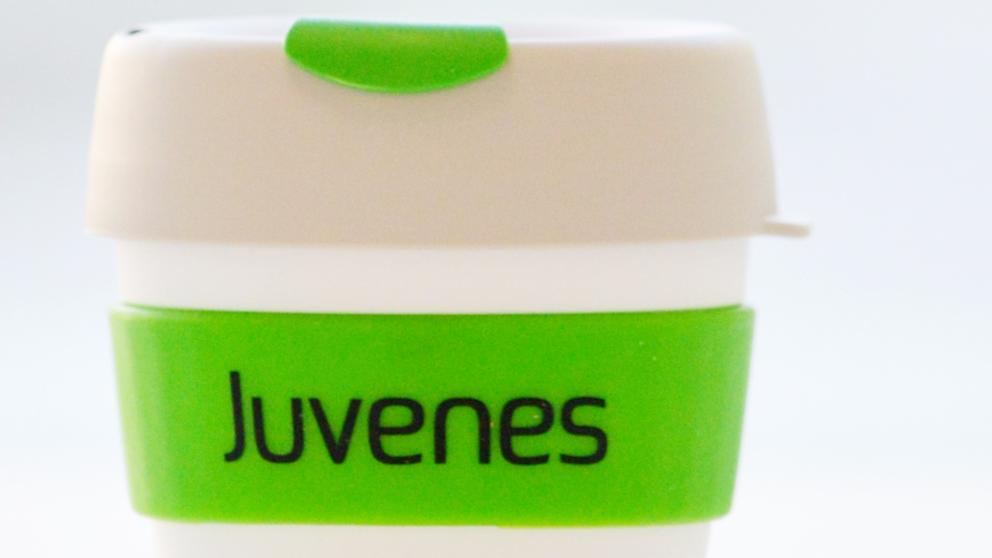 Welcome back!
Restaurant´s opening hours in September
Remember that we strogly recomend that you use a mask while visiting  our restaurants.
Don't forget that It is also possible to buy lunch as a take away!
Coming soon
We will be introducing a new concept called SÅÅS, which is a more savory take-away food in the Korean spirit. We also have fantastic news for vegan customers; Såås concept has delicious and healthy vegan options too. Remember to present your student card to get the Kela subcidy.
Please note that you can also get deposited Juvenes Keep Cup mugs from us!
When you buy coffee in a Juvenes mug, you get coffee at a lower price than in a cardboard take-away cup. If the Keep Cup needs washing, you can give it to us to wash, and you will get a new mug to replace the old one! The deposit is € 10 and you will get your money back when you return the mug.
See you around!
Juvenes staff
Did you like the article?