FITech Summer Studies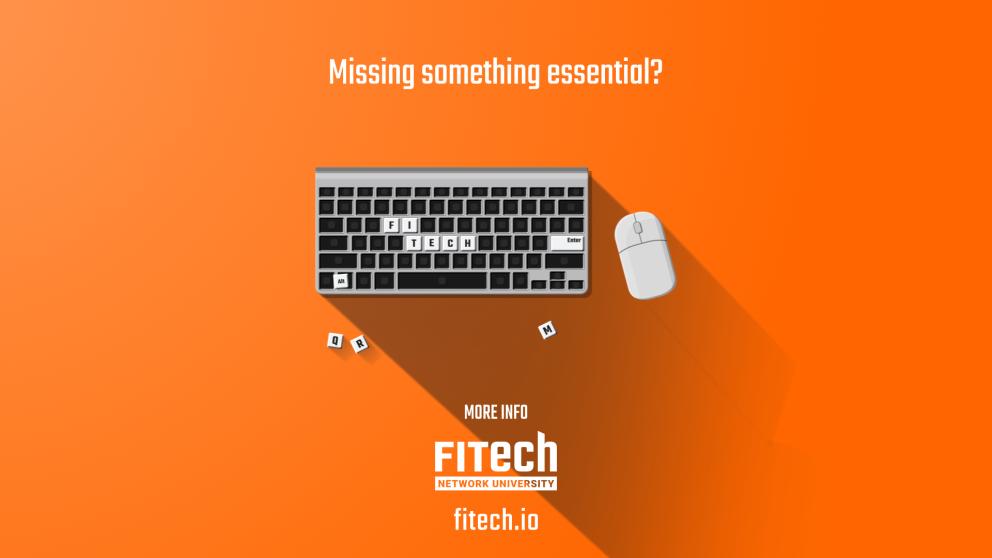 Are you planning on studying during the summer? University of Vaasa and other universities offer almost 70 courses in FITech this Summer!
University of Vaasa offers the following courses to degree students in FITech Summer 2021:
Engine fuels and lubricants ENERFT3120
Introduction to engine laboratory research ENERFT1001, a new MOOC, 1 ECTS. 
As a degree student of the University of Vaasa you can enroll to these courses in WebOodi.
Introduction to engine laboratory research ENERFT1001 you can start studying on FITech MOOC platform from 10.5.!
Outside our university there is a broad offering from other universities in FITech! FITech courses cover topics such as strategic project management and 5G technology.
The registration is now open and ends typically a week before the course start – most of the studies start by 1.6. Apply to the courses now: https://fitech.io/en/studies/
Did you like the article?