The corridor next to the Mathilda lobby hosts Big Room, where you can find information about campus development. The area has  information and representations of the new areas being built. It is open for anyone interested in finding out more about the changes and getting a sneak-peek at how the new office areas will look, for example. Be sure to check in often to see if anything new has come up! A more precise location can be seen in the video below.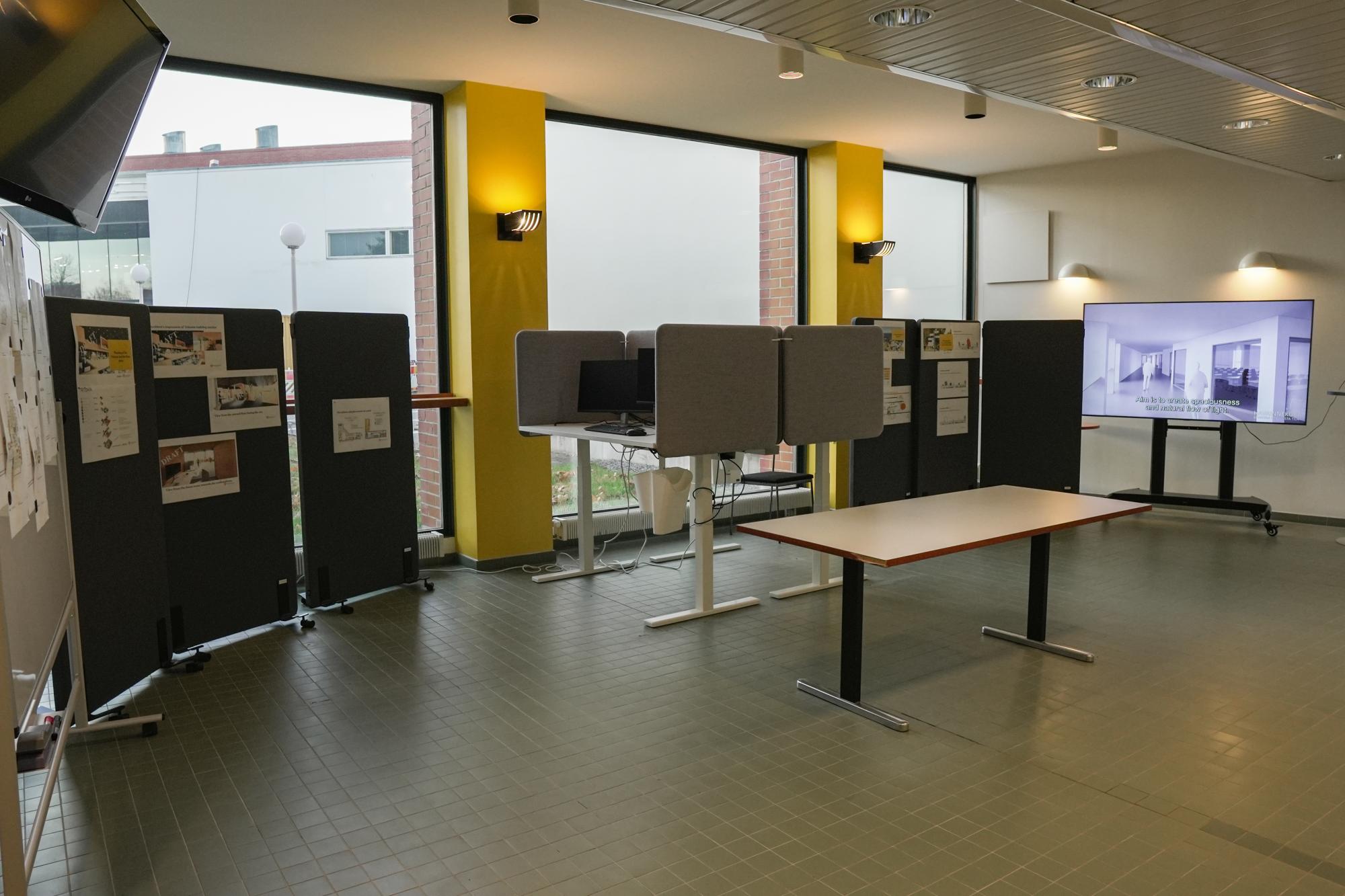 Big Room location at Tervahovi
Did you like the article?