The due date for the student healthcare fee for the autumn term is September 30th 2021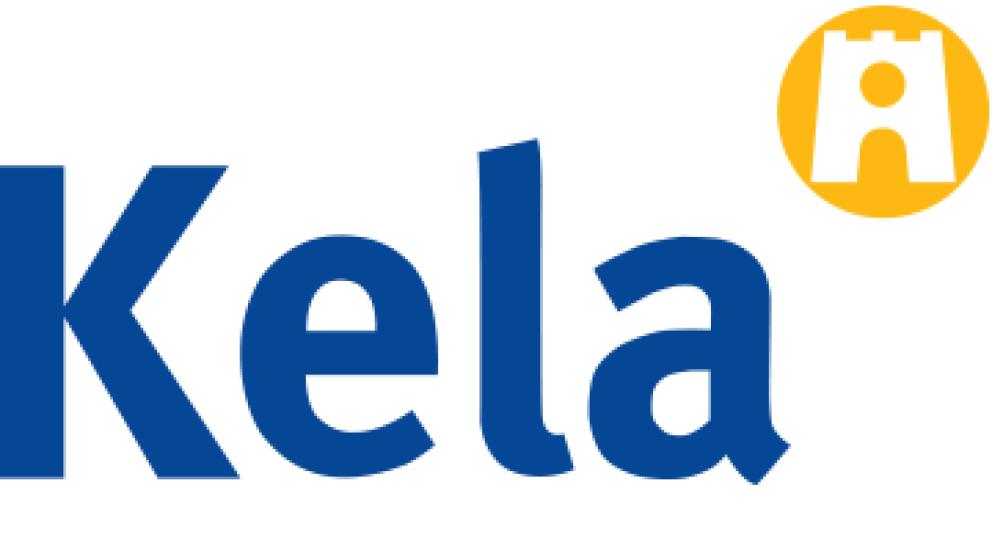 Starting in January 2021, students in universities of applied sciences and universities who are entitled to use the services of the Finnish Student Health Service (FSHS, Finnish abbreviation YTHS) must pay a healthcare fee to Kela. Higher education students must pay the healthcare fee to Kela for the first time for the spring term 2021.
In 2021, the fee will be EUR 35.80 per term. It is paid to Kela once per term (spring and autumn), i.e., twice a year. No invoice will be sent for the healthcare fee, you have to remember to pay the fee on your own.
You can pay the healthcare fee via Kela's e-service.
More information at Kela´s website Healthcare fee for students in higher education.
Did you like the article?