Dissertation: Who controls the future of welfare services? – Decision-making inclusion is determined by people's wallets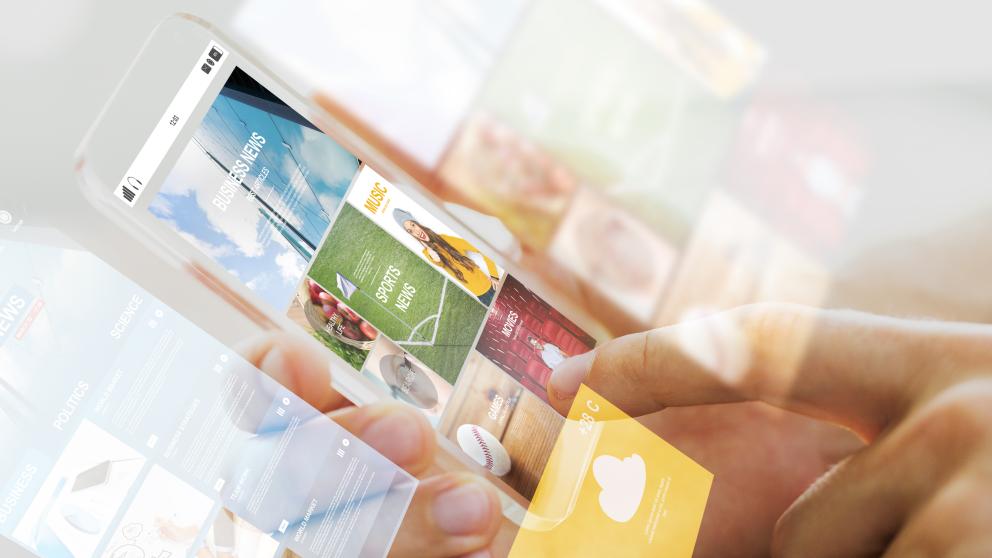 According to statistics, 10 percent of citizens – people who are the most unwell – use the vast majority, more than 80 percent, of welfare services. However, these people do not have much say in welfare decision-making. The ability to exercise influence is increasingly linked with assets and being active, reveals Hanna-Kaisa Pernaa's doctoral dissertation in Social and Health Management.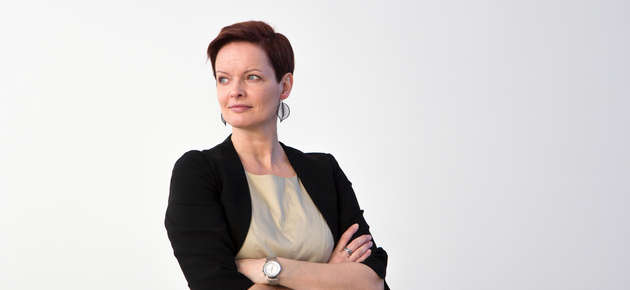 – Strong emphasis on profitability in welfare services and the resulting short-sighted decision-making and increasing inequality have led to this situation, says Pernaa, who will defend her doctoral dissertation at the University of Vaasa on Friday 3 April.
In her dissertation, Pernaa applied an anonymous Delphi expert panel to examine participation in welfare decision-making. The panel consisted of a group of experienced office-bearers, municipal electives and representatives of social and health organisations around Finland. The participants were presented with future claims about citizens' participation in decision-making. They assessed the probability and desirability of these claims being materialised.
– According to the experts, we need open discourse about the priorities in providing welfare services and which services should be public. On the other hand, the responses revealed that we are not yet capable of engagement or open discussion, says Pernaa.
Customers using private services have influence
According to Pernaa, consumerism in welfare services is emphasized, and exerting influence has strong links with one's ability to buy private services. The panelists saw that, in future, money talks even more than now and this will increase inequality.
– People with money will be able to purchase services privately. This is also reflected in the increase in the number of private health insurance policies. The panel did not consider it possible that influence could be exerted on decisions related to welfare services except as a private service customer.
Pernaa maintains that citizens' engagement would increase the legitimacy and acceptability of welfare decisions. We should therefore develop participatory methods for exerting influence and avoid getting bogged down in old decision-making systems. She mentions citizens' juries and customer panels as good examples. Under the Local Government Act, a municipality's residents and service users must already now have the right to participate in and influence the activities of the municipality. However, the municipality is free to determine the manner in which it fulfills this obligation in practice.
– At best, it is about true engagement in decision-making, at worst solely keeping people informed, Pernaa says.
The more uncertain and complex the future is – the more important it is to study the desired direction
Our lives consist of various systems as well as largely interconnected phenomena occurring within these systems. Changes do not happen in a vacuum; they have implications on increasingly broader entities in the form of increasingly complex challenges.
People are currently living under the shadow of the worldwide coronavirus pandemic. The effects of the coronavirus are an example of a complex phenomenon whose impacts are very difficult to predict or foresee. There are also no correct solutions for responding, only solutions that are as good as possible.
As the complexity and uncertainty about the future increases, studying the desired direction of the future from the perspective of the community and its values becomes all the more crucial, says Pernaa.
– The opinion of the experts is not sufficient to define the desired future, and the current representative decision-making structures are no longer sufficient to reflect the citizens' view as to the direction in which this society is taken.
According to Pernaa, the future of welfare services is a good example of this. When welfare resources are no longer increasing at the same rate as expectations, it is a case of a complex entity and an equation that can not be solved.
– From the perspective of the researcher and the improvement of public administration, the approach to be adopted should be that of citizen engagement. At best, participation supports representative decision-making, not the opposite, Pernaa points out.
Public defense
The public examination of M.Sc. (Admin) Hanna-Kaisa Pernaa's doctoral dissertation "Hyvinvoinnin toivottu tulevaisuus – tarkastelussa kompleksisuus, antisipaatio ja osallisuus"will be held on Friday 3 April 2020 at noon. It will be in Finnish. The field of dissertation is Social and Health Management.

The public examination will be arranged remotely: https://uwasa.zoom.us/j/316842935
Professor Jari Stenvall (University of Tampere) will act as opponent and Professor Pirkko Vartiainen as a custos.


Further information

Hanna-Kaisa Pernaa, tel +358 40 558 0832, email: hanna-kaisa.pernaa@uwasa.fi
Pernaa, Hanna-Kaisa (2020). Hyvinvoinnin toivottu tulevaisuus – tarkastelussa kompleksisuus, antisipaatio ja osallisuus. Acta Wasaensia 443. Väitöskirja. Doctoral Dissertation. Vaasan yliopisto. University of Vaasa.
Publication pdf: http://urn.fi/URN:ISBN:978-952-476-910-5
Did you like the article?