Anna Yliaska selected as a Project Assistant for the Mikä neuvoksi project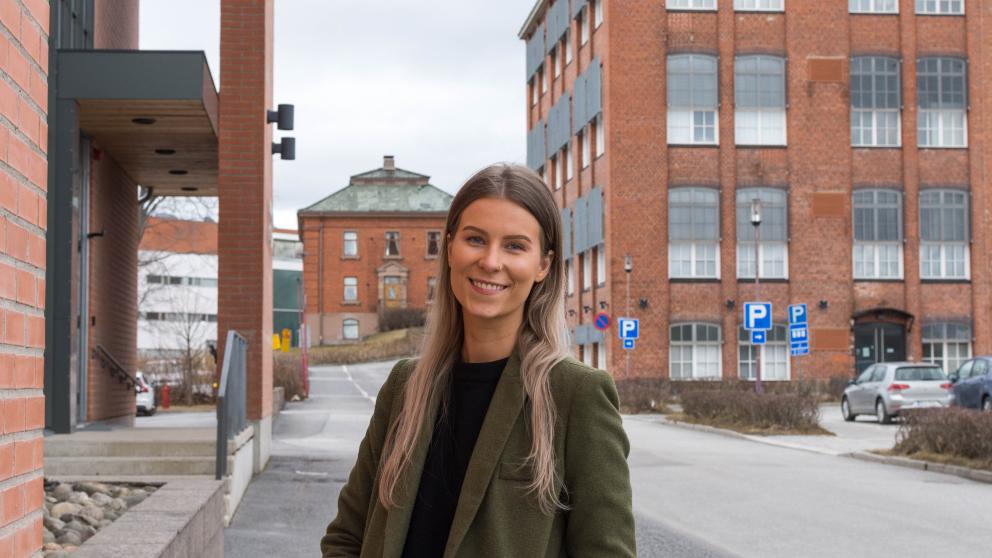 Anna Yliaska has been selected as a Project Assistant for the Mikä neuvoksi joint-project of the University of Vaasa and the Student Union of the University of Vaasa (VYY).
The purpose of the Mikä neuvoksi project is to strengthen the sense of community and address the loneliness experienced by students. The project has received a special grant from the Ministry of Education and Culture and will operate until the end of 2021.
In the project, the aim is to develop practices that will work both during and after the ongoing pandemic. The plans include for example the coordination of student clubs, the development of the student counselling operations and the organization of other leisure activities.
"It's exciting to work to promote student well-being and I look forward to developing new practices with other actors of the project. It is wonderful to be here and get to know the University of Vaasa and its activities," Yliaska commented excitedly.
The first activities of the project will be breakfast events on campus. In addition, the recruitment of instructors for various leisure clubs will be started during the spring. Stay tuned for more news and information about the progress of the project!
More information 
Anna Yliaska
Project Assistant
029 449 8409
anna.yliaska(at)uwasa.fi 
Lauri Tuohiniemi
Specialist in Students Interests (VYY)
044 324 8961
eva(at)vyy.fi 
Nina Nässlin
Vice-director, Education Services
029 449 8163
nina.nasslin(at)uwasa.fi
Did you like the article?