ABC of a good video presentation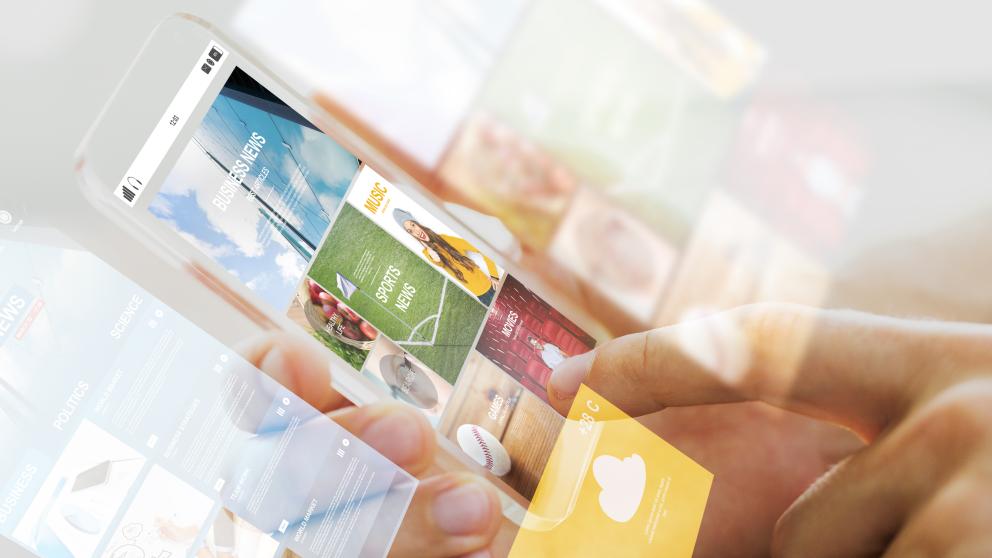 Digital communication skills have become increasingly important in past years and we want to ensure that our students and graduates are equipped with the necessary skills to communicate effectively in the digitalised world.
We are happy to present you the ABC of a good video presentation. You can use it to improve your digital communication skills that are highly valued by employers. The video provides many suggestions and examples to help you and your presentation stand out and shine.
This material is available for all University of Vaasa students and staff, and it includes subtitles in both Finnish and English. We encourage you to take advantage of this resource and to use it to enhance your digital communication skills.
The material has been created as a result of continuous improvement especially for the University of Vaasa in cooperation with communications agency bcwGlobal, a multinational public relations and communications firm. It covers the solid basics of a good video presentation.
Direct link to the ABC of a good video presentation: https://youtu.be/5sMwML2ec68
Same material can be found in the 'Master's thesis video' Moodle course intended for the Master's students of Business Studies: https://moodle.uwasa.fi/course/view.php?id=5406
Did you like the article?