Honorary Doctorate for Josu Takala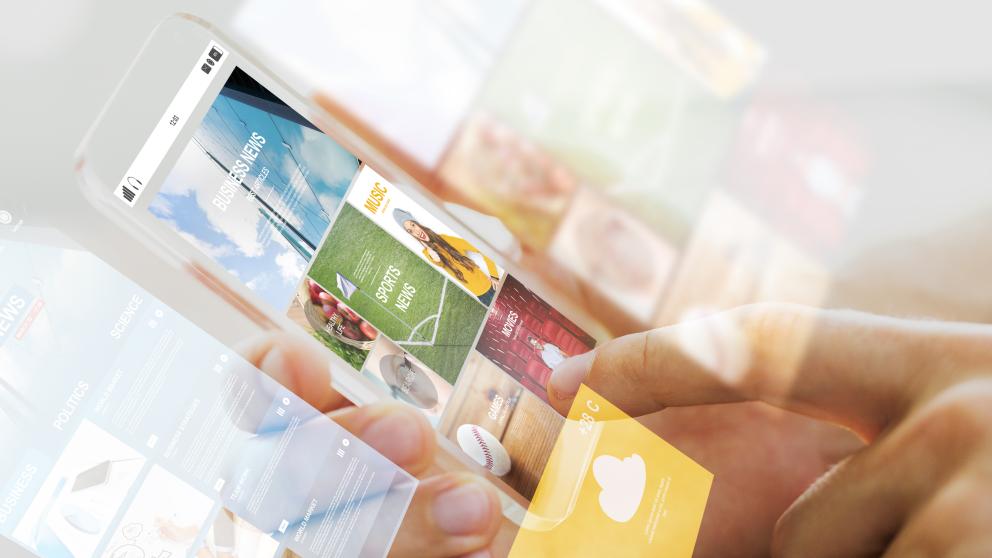 A university in Malaysia - Universiti Tun Hussein Onn Malaysia (UTHM) has awarded professor of industrial management Josu Takala an Honorary Doctorate degree. Professor Takala got the degree in UTHM's 15th graduation ceremony.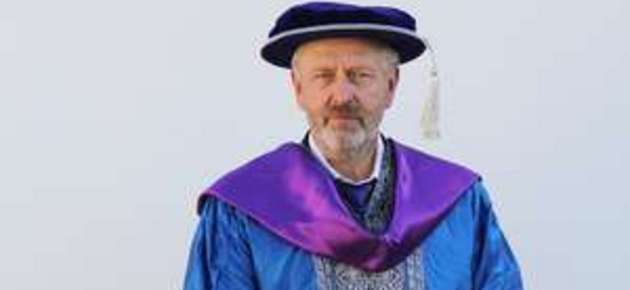 He got the Honorary Doctorate degree (Doctor of Philosophy in Technology Management) for his contributions in education, research and development. He has for example helped to develop the collaboration between the university and the industries.
UTHM is a rapidly growing state polytechnic in Malaysia. It has about 40 000 students at the moment and already more than 50 000 alumni.
– It has all engineering areas and also a Faculty of Technology Management where my collaboration mainly locates, and a Faculty of Higher Education as well, says Takala in December's Research News.
According to Takala, the university is quite international already but developing international operations in all academic areas.
Takala started becoming a visiting professor to many universities around Asia over ten years ago. His first visits to UTHM date back to autumn 2010.
– The Faculty of Technology Management and Business invited me to evaluate the curricula and faculty strategy and operations. Since then, the relationship has blossomed with continuous active collaboration, he says.
Takala sees Malaysia as a lucrative market for Finnish companies and organizations. There could be interesting possibilities for example in the energy sector and in the export of technology and innovations.
Did you like the article?